Album Reviews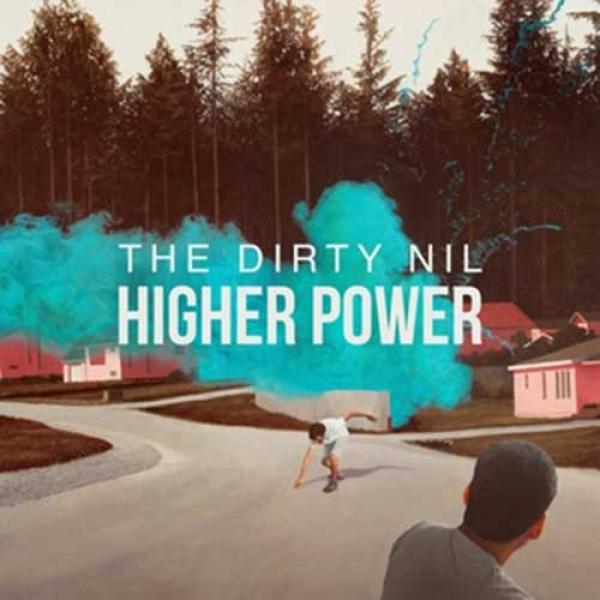 on
Monday, February 29, 2016 - 19:00
The Dirty Nil don't need much to worm their way into your good graces. About ten seconds into their debut full-length, "Higher Power", guitar feedback makes way for the kind of frenetic riff that gets your blood pumping. And when the chorus comes in, you know you won't be able to get the damn song out of your head for days.
The same goes for "Zombie Eyed" and "Wrestle Yü To Husker Dü", both of which were previously released on a 7" but deemed too good to not be included here. With a sound that is holed up somewhere between fuzzed up rock 'n roll, grunge and punk rock, The Dirty Nil have the riffs, the hooks and the catchy choruses that a lot of other bands can only dream of. And when they crank out a short hardcore blast like "Fugue State", well… then that works too. They're just really good at making a lot of noise. Think The Replacements or Husker Dü and then proceed by leaving out all of those bands' calmer parts.
That being said, there are a couple of tracks here ("Lowlives", "Bruto Bloody Bruto") that don't quite manage to live up to expectations created by the rest of "Higher Power". So no, the album is not flawless, but man… it sure is a helluva lot of fun if you like your rock 'n roll loud and played with reckless abandon!