Album Reviews
Nothing Is Precious Enough For Us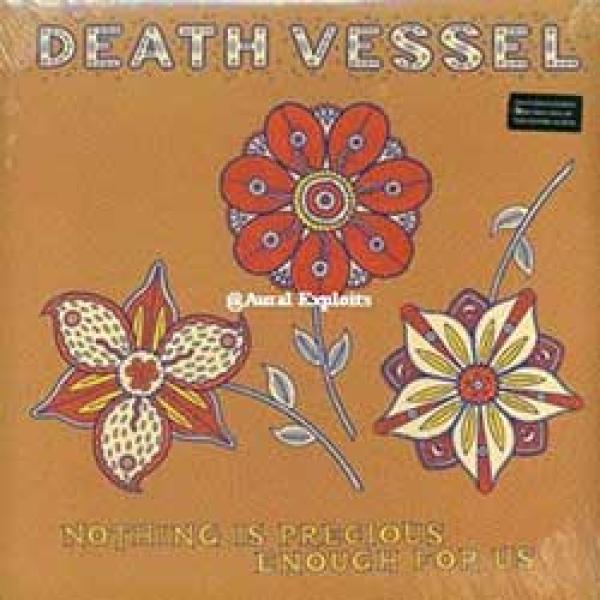 on
Wednesday, September 17, 2008 - 00:00
Death Vessel is the latest techmetal band to emerge from Sweden. Oh no, wait… it's actually Joel Thibodeau's project. You know… the guy that sings like a little girl? He previously released "Stay Close" in 2005, got signed to Sub Pop in 2006 and then needed two years to write the follow-up.
"Nothing Is Precious Enough For Us" is filled with folk songs that occasionally remind me of Iron & Wine and are outfitted with arrangements that are as intimate as they are intricate. Thibodeau and the other musicians used every single instrument they could get their hands on including things called a flukulele and a cornet. Hell, there are even people playing on wine glasses and railroad spikes at some point.
It all sounds mighty interesting and it's pretty music when you're listening to it but once the album is over, I'm not remembering too much of it. Maybe I'll just have to listen to it one more time to find out if that is still true.