Album Reviews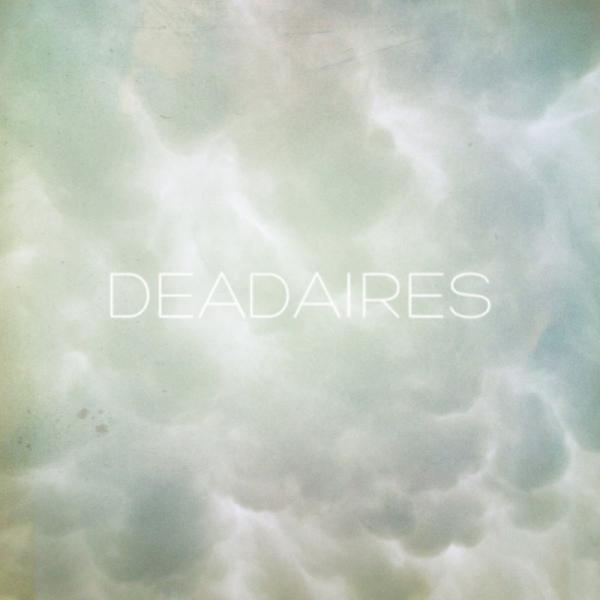 on
Monday, November 28, 2016 - 15:25
When Andrew Seward quit Against Me! three years ago, he figured that was it. Surely twelve years in a band was enough, right? But then he moved to St. Augustine, FL and found himself writing songs again with former True North frontman Ryan Murphy and drummer Jeremy Rodgers. They then started recording their parts individually at Seward's house during days off and well, fell in love with what they were doing. And before you can say "Transgender Dysphoria Blues", Seward was in a band again. That band is called Deadaires and they have just released their self-titled debut via Anxious & Angry, the label run by Off With Their Heads' Ryan Young.
Their self-titled debut is off to a somewhat hesitant start with a short intro and the restrained "Constance Demario", before finding firmer footing with "New York Was A Bad Idea". Both the main riff and Seward's vocals turn this into a song the Afghan Whigs would be proud to call their own. More Afghan Whigs influences can be heard in tunes like "Time Ain't", while "Poor You Poor Me" and "Exit Polls" are pure post-hardcore ragers that stand in stark contrast to the stripped-down greatness of a song like "Boom Boom".
Produced by J. Robbins (Jets To Brazil, Paint It Black, The Promise Ring,…) and mastered by the band's friend Brad Boatright, "Deadaires" sounds just produced enough while still maintaining a rough edge that suits the music to a T.
Track listing:
START THE ROTORS
Constance Demario
New York Was A Bad Idea
Poor You, Poor Me
Hideout
Exit Polls
Time Ain't
Rosemary
Boom Boom
END THE ROTORS