Album Reviews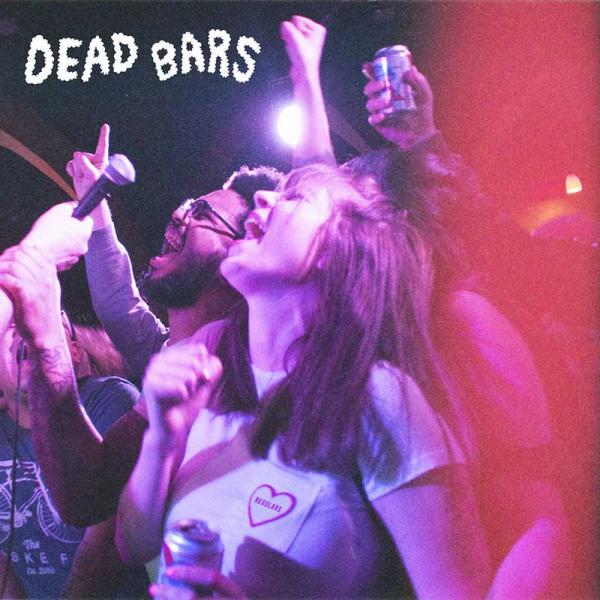 on
Friday, May 10, 2019 - 16:34
- by Tom Dumarey
For their second album, Seattle's Dead Bars shacked up in the studio with none other than Jack Endino (Nirvana, Soundgarden, The Afghan Whigs). Smart decision if you ask me, because while Endino managed to keep the band's grittiness and slightly messy sound intact, he brushed up the band's melodies and made the guitars sound even bigger. The end result? A party album for all the outcasts.
Almost all of the songs that make up 'Regulars' are of the Pkew Pkew Pkew meets classic rock meets Latterman variety. Chock full of melodies, loud as fuck guitars and shout-along choruses and so full of boisterous energy, that they constantly sound like they are going to trip over one another.
Play this one at full blast next time you go out with your friends. It's the perfect soundtrack for an evening of drunken decisions and late night regrets.
Track listing:
Freaks
I'm A Regular
Pink Drink
Producto Toxico
Time Takes Away
Rain
Lucky
No Tattoos
I Need You
Another Day
You Never Left