Album Reviews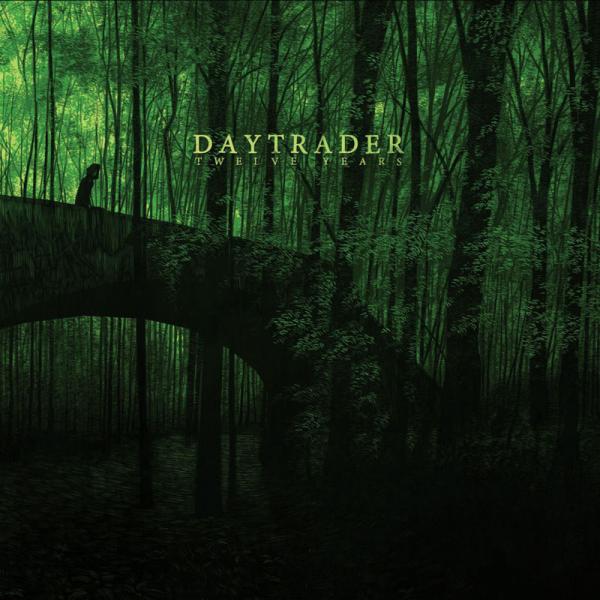 on
Saturday, August 25, 2012 - 00:00
Rise Records is on a roll, finally signing some bands worthy of attention like the Bouncing Souls, Hot Water Music, Make Do And Mend,… And now there's the debut full-length of Daytrader, a band I had never heard of up until now.
"Dead Friends" gets to kick off the album and does so with a Marcy Playground vibe before launching into Jimmy Eat World mode in the chorus. "If You Need It" and "Firebreather" are two more energy shots that bring Brand New, Saves The Day and Taking Back Sunday to mind. But not in a copycat kinda way.
All of the songs on "Twelve Years" flow into one another nicely with guitars swirling one moment and making a ruckus the next while the rhythm section provides a solid backbone. Vocalist Tym (last name unknown apparently) has the kind of voice that fits the music to a T, going from powerful to introverted in seconds.
All in all, "Twelve Years" is a very good debut that should find a place in your collection right between "Bleed American", "Tell All Your Friends" and "Deja Entendu".