Album Reviews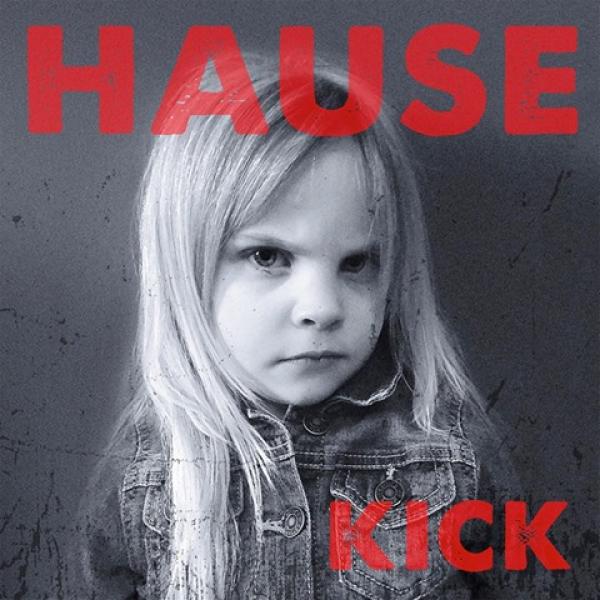 on
Wednesday, April 10, 2019 - 10:38
- by Tom Dumarey
On the follow-up to 2017's excellent 'Bury Me In Philly,' Dave Hause continues to hone his songwriting chops while also moving further and further away from his punk rock oranges. Sorry, origins.
'Kick' finds Hause cranking out the kind of rock 'n roll gems that seem to be torn straight from the heartland of America. Songs that have more in common with the likes of Bruce Springsteen and Tom Petty (there's even an American girl walking by in 'OMG') than with his old band, the much beloved Loved Ones. That doesn't mean he can't still capture punk rock energy in ragers like 'Weathervane', 'Paradise' and single 'The Ditch'. But it does mean that you will find equally strong album highlights in the form of more mellow tunes like moving closer 'Bearing Down' and the soulful 'Warpaint,' the latter of which packs a mean Neil Young-like finale that is completely badass. Even more goodness can be heard in single 'Fireflies' and the simply massive 'Civil Lies' that comes with one of the album's biggest and brightest hooks.
Like the Bee Gees or Donny & Marie, Dave likes to keep it in the family and once again wrote the album with his brother and bandmate, Tim Hause. Together they did an extremely solid job and whether they are gazing inward and reminiscing simpler times in 'Fireflies' or expressing their thoughts about battling anxiety and depression in 'The Ditch', they always do so in the most tuneful and thoughtful of ways.
In opener 'Eye Aye I,' Hause repeatedly states that he used to be bold. And while he might no longer be the sparkplug who toured with Kid Dynamite as a roadie, his newfound role as a family man suits him extremely well. A role that made him end up with his strongest offering to date.
Track listing:
Eye Aye I
The Ditch
Saboteurs
Civil Lies
Weathervane
Warpaint
OMG
Fireflies
Paradise
Bearing Down