Album Reviews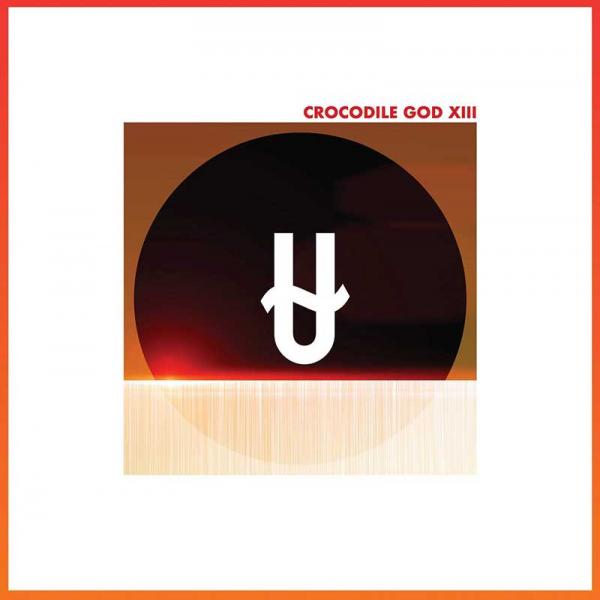 on
Thursday, October 3, 2019 - 17:51
- by Christophe Vanheygen
Some quick research unveils Crocodile God as a UK punk rock band that has been around since 1992. Despite being into punk rock since around the mid 90s, the name nor the music really rung a bell to me when 'Thirteen' first roared through my headphones. Which is a shame. These Liverpudlians have definitely developed a knack for some quality Lookout!-style pop punk.
You remember Lookout! Records, right? Green Day's first record label, home to Riverdales, Squirtgun, The Queers … Just to name a few. Sadly, that label isn't around anymore. Because it sure would be a good, swampy home for these Crocs.
This record, their first one in 8 years, is a very solid collection of songs. Any half-trained pair of punk rock ears can easily find musical connections to the aforementioned bands. I, on the other hand, love digging even deeper. Like, Funeral Oration and The Bollweevils. Maybe some Buzzcocks, even. Hell, even the production is a little mid-90s: a little messy, with a clattering bass guitar drowning out the drums at times.You get the gist, don't you? Go get this record if you still pine for (or could occasionally do with some) 1995-style pop punk with plenty of melodies and harmonies.
Track listing:
Around    
Clown    
Drunk    
Crossed    
Hoop    
Idiots    
Run    
Thumb    
Six    
Next    
Office    
Simon    
Twat