Album Reviews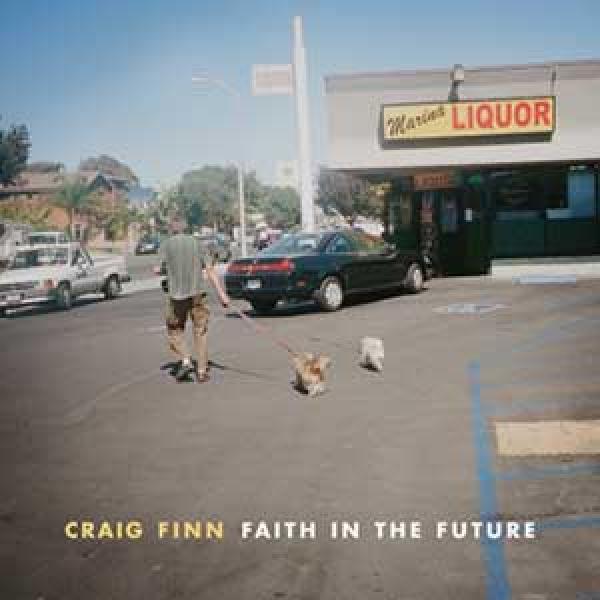 on
Monday, September 21, 2015 - 21:09
Craig Finn might be best known for his work with The Hold Steady, but that doesn't stop him from releasing the occasional solo album. "Faith In The Future" is the name of his latest endeavor where Finn keeps adding new characters to what is becoming a crowded universe. Most of the songs on here were written several years ago around the time Finn's mother died, and while none of them directly address that loss, the idea of coping with grief runs deep through the album.
Just like his first solo album, this is a departure from the sound of The Hold Steady. Most of the time the arrangements are kept rather stark. There's a lot of acoustic strumming going on with additional twang, but for the most part the focus is turned on Finn's lyrics. Deservedly so because there's no denying the guy knows how to write compelling character-based lyrics. But seeing as this is an album and not a book, you also want to hear some solid songs. And unfortunately that's where "Faith In The Future" occasionally falls short.
Let's face it, Finn is not the greatest singer around and his voice works better when backed up by some extra muscle. Which explains why songs like opening track "Maggie I've Been Searching For Our Son", "Going To A Show" and "Saint Peter Upside Down" work better than others on here.
"Faith In The Future" is not a bad album, but some of the songs would benefit greatly from a kick in the ass.