Album Reviews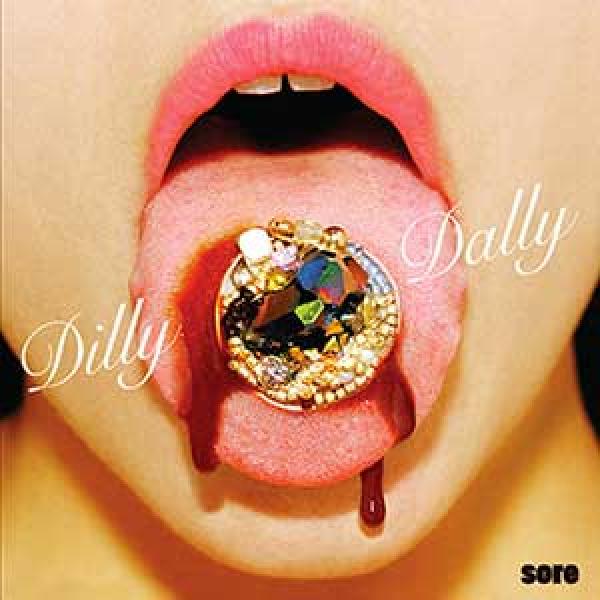 on
Friday, October 16, 2015 - 18:55
When Toronto school friends Katie Monks and Liz Ball decided they wanted to start a band, they went for it and didn't look back. A couple of personnel changes later, the duo has now settled on bassist Jimmy Tony and drummer Ben Reinhartz, with whom they recorded their debut album, "Sore".
Throughout eleven songs guitars buzz like a pair of synchronized chainsaws and Monk's voice is so raw and raspy that it would have Brody Dalle and Courtney Love looking at each other and going 'how the hell does she do that?' The band's influences aren't hard to pick up on. Think Sonic Youth, Nirvana, Hole and a fair amount of Pixies and you'll get the general gist of it.
When they're going all out like on the ferocious "Snake Head" or "Purple Rage", they really are going all out. But Dilly Dally can also reign things on and end up sounding not unlike a pissed off Belly on "Witch Man" or aim for melancholia and hit the bulls-eye in "Ice Cream".