Album Reviews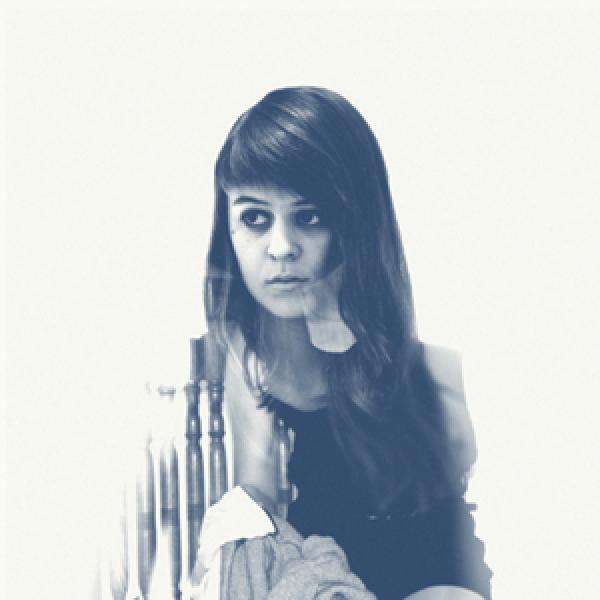 on
Wednesday, October 23, 2013 - 14:57
Next to being in Now, Now (check out last year's "Threads" if you haven't already done so), Jess Abbott also has a solo project called Tancred. Her new album is a self-titled one and came out a couple of days ago on Topshelf.
Opener "The Ring" is a sweet, upbeat track with heart-on-your-sleeve type lyrics and a fine example of what you'll hear as you work your way down the tracklisting. The eleven songs on here are poppy with an emo touch and I find myself lapping it up… that twinkling guitar line in "Allston", the stripped-down-ness of "Radio", the Belly-esque "Twelve" and the noisier "Thicker Than Blood". All of these songs have something a little different to offer, making for a highly entertaining batch that stays interesting until the final notes of dramatic closer "The Worst Kind" ring out.
Abbott knows not to wear out her welcome and keeps things concise, sometimes even bringing songs to an abrupt end. You could compare Tancred to Allison Weiss or Tegan & Sara before they discovered all those things that go bleep, but all you really need to know is that these songs are genuine and honest and that Abbott's voice is a sheer pleasure to listen to.