Album Reviews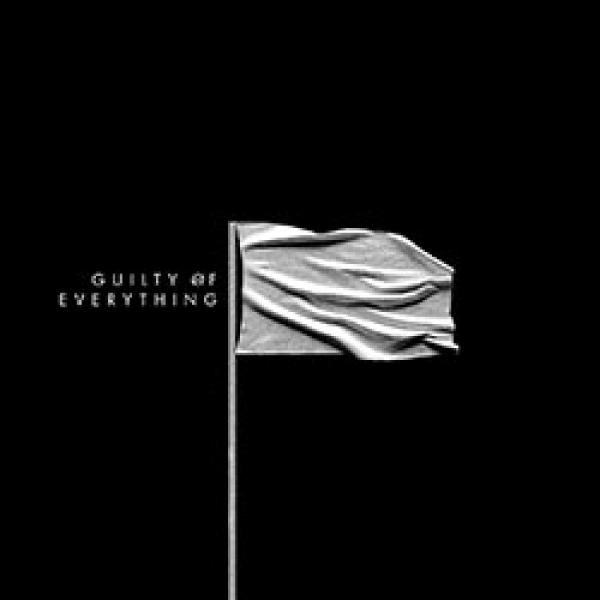 on
Thursday, March 20, 2014 - 20:11
You might remember singer-guitarist Domenic Palermo from the band Horror Show, a band that came to an end after Palermo was sentenced to two years in prison following a stabbing. He has since started a new band called Nothing and I'm thinking these guys are a little too modest. On their debut full-length, these Philadelphia natives are definitely worth a heel of a lot more than nothing.
"Guilty Of Everything" comes with loud guitars, ethereal melodies and vocals that are buried so deep in the mix that you don't have to worry about stumbling over them. Yes, fans of My Bloody Valentine and Slowdive can rejoice because this is shoegaze. There is room for something else as well though… "Bent Nail" is more up-tempo and made me think of Silversun Pickups after a compassionate kick up the ass. "Get Well" is the only other up-tempo song on the album and brought both The Jesus & Mary Chain and Sonic Youth to mind, two other big names to throw around. But hey, they fit!
If you had to make up your mind about this album and only have the chance to listen to one song, then check out "B&E". The riffs on that one will cut right through you before ending in complete destruction. Along with bands like labelmates True Widow, Deafheaven and Alcest among others, Nothing blows new life into shoegaze. "Guilty Of Everything" might not add anything new to the genre, but it is an album that is heavy, sad and beautiful at the same time.