Album Reviews
If We're Losing Everything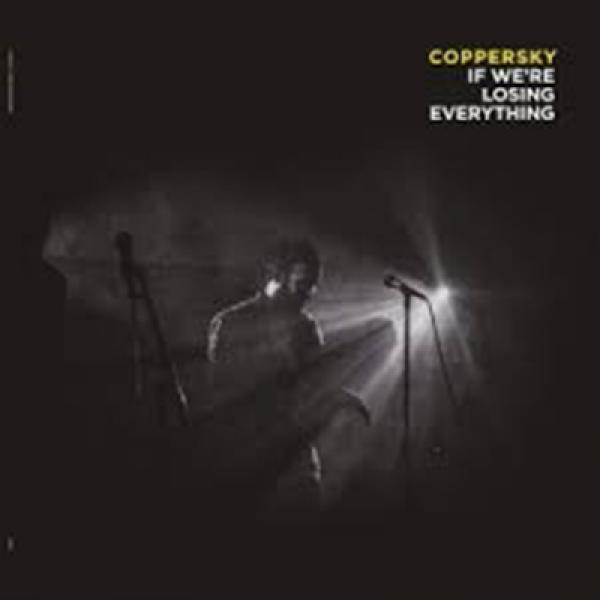 on
Tuesday, March 8, 2016 - 17:49
Dutch rockers Coppersky teamed up with Uncle M for the release of their sophomore album, "If We're Losing Everything", which comes out today.
This follow-up to "Relief, Be Around The Bend" comes with eleven songs that linger somewhere between The Hold Steady and The 59 Sound era Gaslight Anthem. Nothing wrong with that… I love me some Americana-tinged rock 'n roll from time to time. You could make a case for saying that Coppersky still sound too much like the sum of their influences rather than finding a sound they can call their own. Then again, there's no denying that a track like "The Cutting Room Floor" is an example of solid songwriting.  
I do however have a bigger problem with the vocals. For some reason I just can't get into Erik Zwart's deep voice. Don't get me wrong, the dude has a serious set of pipes and when he goes all out like in "Leaky Roof", things sound pretty good. But at other moments he sounds like he was fighting off a bad cold the day they had to lay down the vocals.
So while "If We're Losing Everything" definitely has quite a few things working in its favor, I'm thinking there is still room left to improve.