Album Reviews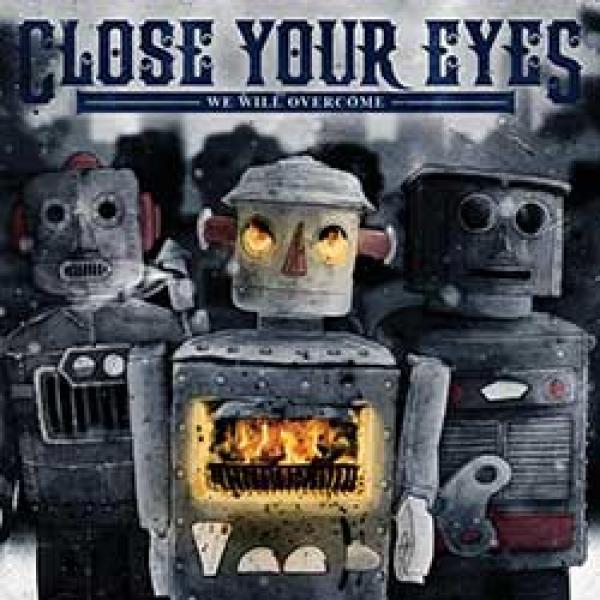 on
Monday, February 1, 2010 - 00:00
After having released a self-titled EP last year, this Abilene, TX based band got picked up by Victory Records and are now ready to unleash their first full-length, "We Will Overcome". Playing what these boys dubbed Christcore, they like their songs fast, melodic and positive.
Basically this is beefed up popcore with a hefty breakdown here and there not unlike what acts such as A Day To Remember or Take It Back! Play. And then in comes a song like "Digging Graves" and it's all Rise Against that I'm hearing.
These dudes aren't treading any new ground on "We Will Overcome" but damn, they do know how to write energetic and engaging songs. Plus the artwork has robots on it and that's always a plus!