Album Reviews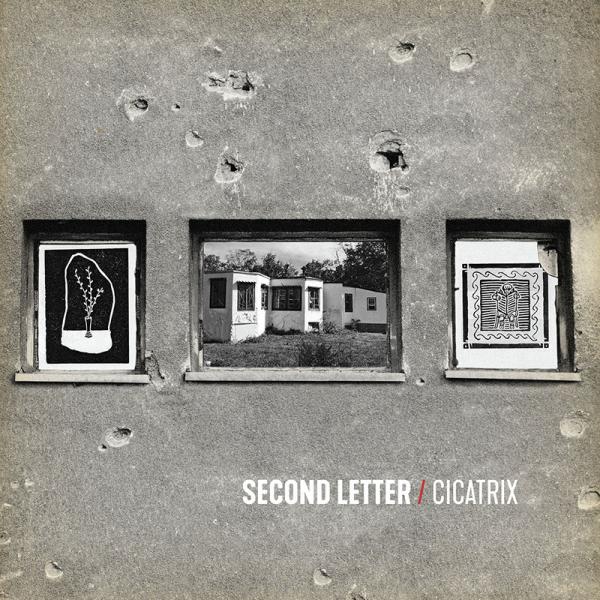 on
Friday, June 29, 2018 - 22:37
When Rob Haworth (Farside, State of the Nation) started writing songs again after a nearly 15 year hiatus, what came out weren't hardcore songs. Backed up by drummer Pete Moffett (Government Issue), keyboardist Carin Smith, guitarist Chris Woodhead and bassist John "Scoops" Hutchins, Second Letter churns out emotive alt-rock songs that are big on guitars and feel melancholy and grand in all the right places. Think Bob Mould with more atmospheric parts and dramatic builds.
Lyrically, the songs on debut album 'Cicatrix' read like a breakup album. But breakup as in breaking up "with the ill social, political and economic structures we live under," and "constructing new subjectivities," according to Haworth. It's a bit different than the usual 'my girlfriend doesn't like me anymore' fare. But hey, what did you expect who spends his days teaching courses focusing on the social foundations of education, anarchism, and critical pedagogies
Personal favorites? Opening track 'Anything', the very Bob Mould-y (meant in the best of ways!) 'Shame' and the surprising cover of Bad Religion's 'Only Gonna Die'.
Track listing:
Anything
Examples    
Dead Emblems
Ruins    
Shame    
Painted Pictures    
Rid Ourselves    
We're Only Gonna Die    
Just Begun    
Missing You