Album Reviews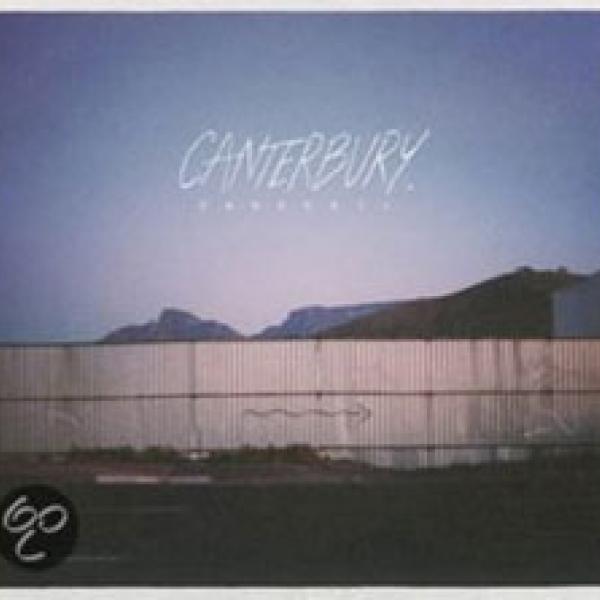 on
Wednesday, February 26, 2014 - 18:25
British rock outfit Canterbury had already released two albums on their own before signing with Hassle Records for album number three, "Dark Days".
Is it because they now have a label backing them or simply a logical evolution? I'm not sure, but fact is that these guys sound  more radio-friendly now than ever before. Gone are the rough edges that could be found throughout "Thank You" and "Heavy In The Day". They have been replaced by a more poppy, slick sheen. Opener "Expensive Imitation" and "Satellite" are larger-than-life rock songs that come with the kind of epic string sections that are mostly associated with Michael Bay movies, "All My Life" is the kind of cheesy pop song that usually makes me turn off the radio and the acoustic "By The Trail" is a sappy acoustic track that turns into another string-laden mess towards the end.
The guys in Canterbury have a knack for writing larger-than-life tunes but in the end it's all a bit too schmaltzy and lacks personality for it truly stand out.