Album Reviews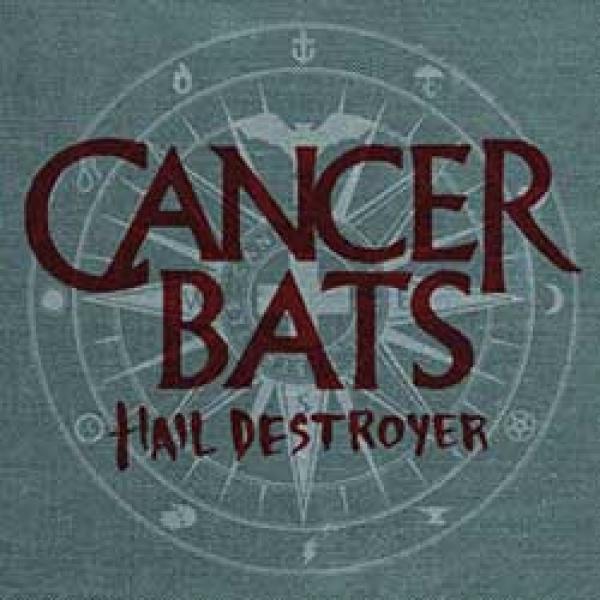 on
Monday, August 4, 2008 - 00:00
Canada's Cancer Bats surprised me in a good way with 2006's "Birthing The Giant" and they did it again now with "Hail Destroyer". Their particular brand of hardcore punk sounds loud and angry as hell but has a lot of groove to offer as well. I'm all for it! And even though the chorus in "Deathsmarch" sounds like something Marilyn Manson could've written, this is still a pretty cool album. Especially ""Bastard's Waltz", which is easily my favorite song on here… Southern metal rules.
The songs blast out of the speakers from start to finish with some very cool riffs and pissed off yet melodic vocals. They've got some guests on here as well in the form of Rise Against's Tim McIlrath, Alexisonfire's Wade MacNeil and Billy Talent's Benjamin Kowalewicz who all lend a hand in the vocal department.
Cancer Bats has only been around for four years but have already released two very solid albums. Check 'em out if you haven't done so already!