Album Reviews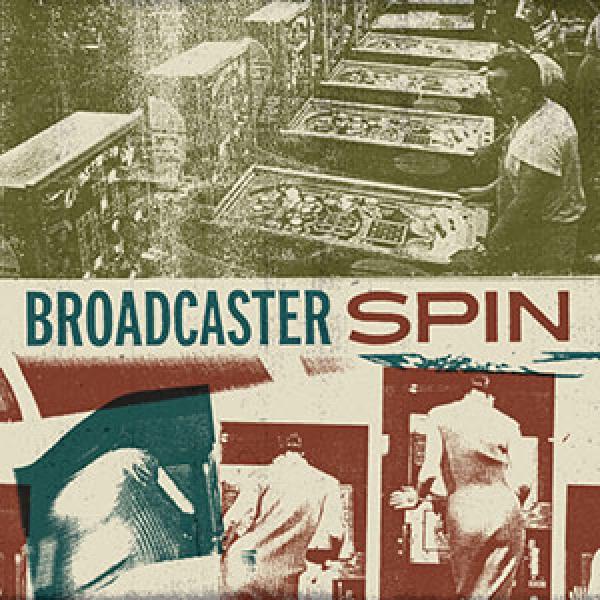 on
Saturday, October 24, 2015 - 14:54
Remember the nineties when bands like Superchunk and Jawbreaker made distorted guitars sound like the sweetest thing? Well, Broadcaster is bringing that sound back on their new 4-song EP "Spin", which was recorded with Iron Chic's Phil Douglas in his Long Island basement.
The guitars are as fuzzy as the hooks are catchy on tracks like "Next To You" and "Spin Around The World", while "All The Wrong Reasons" is modestly anthemic… if there is such a thing. If not, it's downright anthemic.
"Spin" is over way too fast if you ask me, but the trick is to leave you wanting more. And I want a helluva lot more!