Album Reviews
Wasted Potential 12"/digital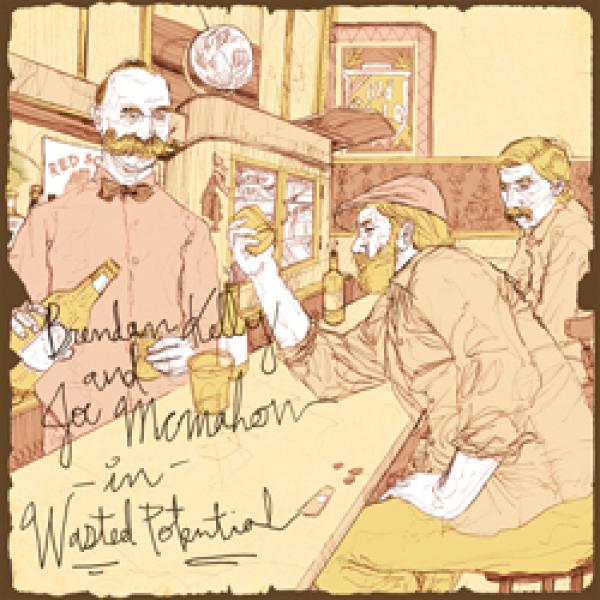 on
Tuesday, May 11, 2010 - 00:00
Joining the ranks of punkrockers gone acoustic, there is now this split album by The Lawrence Arms' Brendan Kelly and Smoke Or Fire's Joe McMahon.
Both of them strip down a handful of songs by their respective bands with Kelly throwing in a Jawbreaker cover ("Kiss The Bottle") and McMahon going for Johnny Cash's "Let The Train Blow The Whistle" instead. The latter of which was also featured on the Cash tribute "All Aboard".
It's probably no surprise that both of them do a great job and while it's a shame that there aren't any originals on here, it's interesting to hear what they've done with the material. Here's to hoping there's going to be a sequel to this!