Album Reviews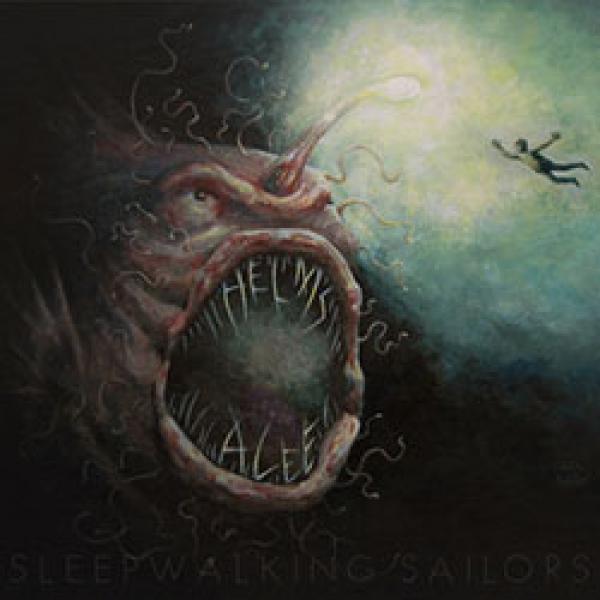 on
Wednesday, February 26, 2014 - 18:27
These previous inhabitants of the Hydra Head roster are back with a new album that can be used for your listening pleasure or to demolish entire housing blocks. Your choice.
Helms Alee is a strange hybrid that can sound all ominous and colossal like a metal band complete with ominous roars one minute, before tugging on your heartstrings with melodic sensibility the next. It's a juxtaposition that you can find throughout all of "Sleepwalking Sailors", more of than not in the same song. This never becomes clearer than in closing track "Dodge The Lightning", where harmony and heaviness meet in the middle. Don't ask me how they pull it off, but they do. Probably because guitarist Ben Verellen, bassist Dana James and drummer Hozoji Margullis know their way around dynamics and hooks and how to incorporate them with bludgeoning riffs and drums.
Call it post-rock, metal or math rock or feel free to come with your own combination of those words. Fact is that  "Sleepwalking Sailors" is a monster of an album that cannot be easily categorized. It all just adds to the appeal.