Album Reviews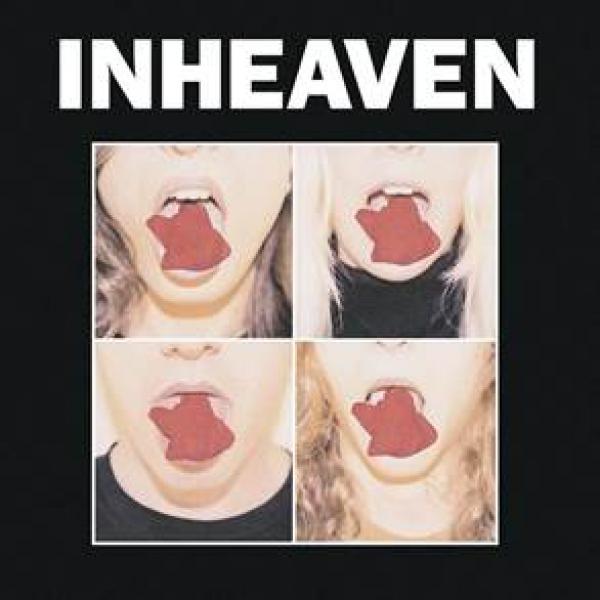 on
Sunday, September 10, 2017 - 09:32
INHEAVEN got its start when vocalist/guitarist James Taylor (not the same James Taylor who sang "You've Got  A Friend") and bassist Chloe Little bonded over music and then embarked on an audiovisual project, recruiting their neighbor Jake Lucas on lead guitar and Joe Lazarus on drums. Little put together a 30-second video of images and asked Taylor to write music over it. That worked out great and led to first single "Regeneration" being released on Julian Casablancas' Cult Records label. Which brings us to the London foursome's debut album.
Produced by Tom Dalgety (Royal Blood, Pixies, The Maccabees), the band's self-titled album is filled with the kind of grungy indie rock songs that were all the rage with bands like The Libertines, The Strokes, Arctic Monkeys. Or going back even further, every other band in the 90ies.
In other words, it's nothing you haven't heard before, but INHEAVEN do a really good job here. There are loud guitars all over the place, big hooks, hurricane Irma levels of rage, alternating male/female vocals and even the occasional saxophone. There is a lot going on and it is all being compressed in catchy yet sufficiently angsty tunes that will allow you to rock the fuck out.
The poppy "Do You Dream" offers brief repose from the onslaught of distorted riffs, which otherwise dominate the album. I might have wanted to hear a couple more songs like it or the shoegaze-y closer that is "Velvet" to balance things out, but overall this is a pretty decent debut.
Track listing:
Baby's Alright
Treats
Stupid Things
Vultures
All There Is
World On Fire
Drift
Do You Dream?
Real Love
Bitter Town
Regeneration
Velvet