Album Reviews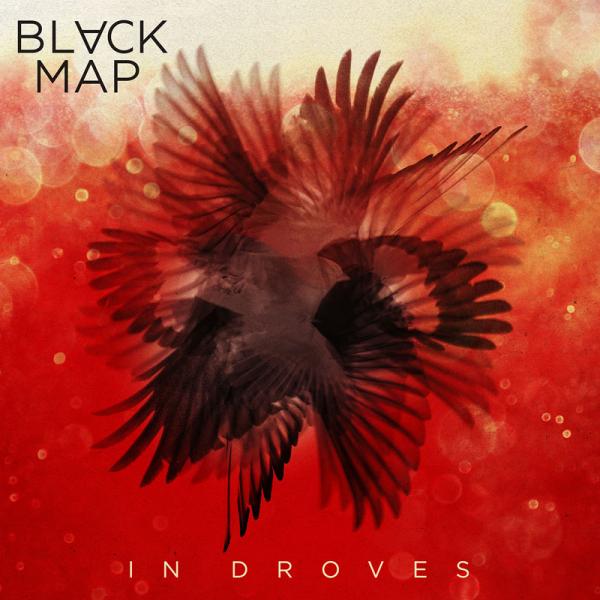 on
Sunday, March 12, 2017 - 17:10
On their second album, the group around Dredg guitarist Mark Engles, Far drummer Chris Robyn and Trophy Fire vocalist Ben Flanagan, doesn't mess around.
"In Droves" opens with a short instrumental called "Transit I", before the bass lets loose on "Run Rabbit Run", a fiery 90ies alt-rock tune that has enough sonic similarities to these guys' other bands to give fans an instant sense of familiarity. Next up is the moodier "Foxglove", once again showing off the bass as the driving force while the guitar drapes a more atmospheric layer of it all.
From there on, Black Map keeps cranking out tunes that seem to vary only in tempo. Which is a shame. Because while these songs sound good enough on their own, everything starts to blur together further in the album up to the point where you can't tell one song apart from the next.
Hopefully on their next album, they will keep the overall moodiness of "In Droves" while adding some much-needed variation along the way
Track listing:
Transit I
Run Rabbit Run
Foxglove
Ruin
Heavy Waves
Dead Ringer
Octavia
Transit II
No Color
Indoor Kid
White Fence
Just My Luck
Cash For The Fears
Transit III