Album Reviews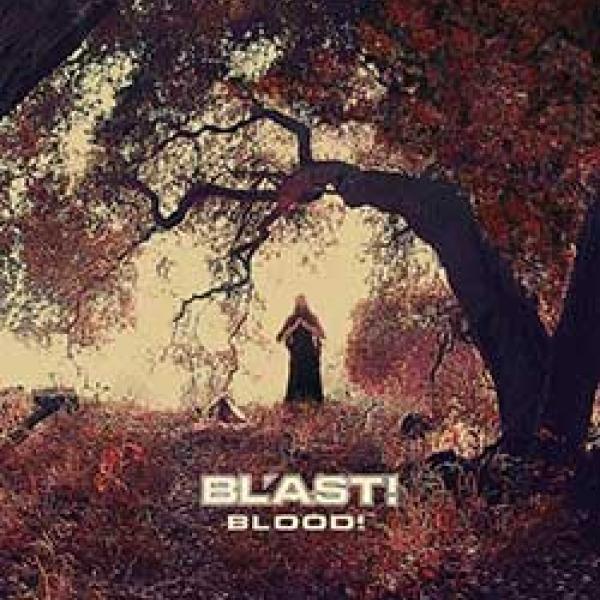 on
Tuesday, October 1, 2013 - 19:33
BL'AST! was a hardcore band from California in the mid 80's who released three albums through SST and enjoyed a cult following. Almost 25 years after they called it a day, guitarist Mike Neider found some old master tapes, blew the dust off them and handed them over to Southern Lord's Greg Anderson. Anderson reached out to everybody's favorite rockstar Dave Grohl to remix the whole thing.
The result is called "Blood" and if I didn't know the story behind the album, I would've thought it was recorded last month. Everything sounds all nice and crispy and even though it won't win any awards in the originality department, BL'AST! does a nice job of coupling the speed of Black Flag to the unhinged aggression of Black Flag.
"Blood" is not just noteworthy because it features William Duvall on guitar (he's now Alice In Chains' vocalist), it's also a solid hardcore album in its own right.