Album Reviews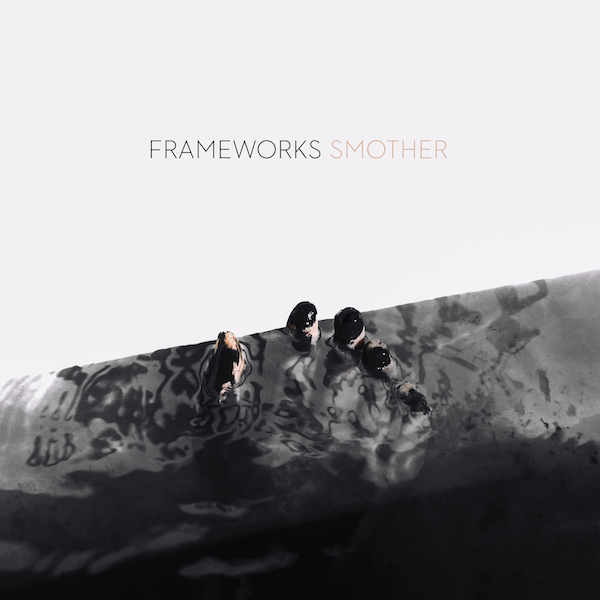 on
Thursday, July 14, 2016 - 13:30
On "Smother", Gainesville's Frameworks take their emotional hardcore on the road and end up taking their sound into areas previously left unexplored. As a result, "Smother" turns out to be as abrasive as anything you are likely to hear this year, while at the same time incorporating post-rock-ish melodic parts and an overall brooding atmosphere.
Opening track "Fear Of Missing Out" immediately leads the way with powerful trance-like drums and this shimmering guitar line that gets shred to pieces once the vocals kick in. If this doesn't get you riled up, I honestly don't know what will. Throughout the album's eleven tracks, Frameworks constantly shift between beautiful atmospheric parts, melodic riffs and abrasive intensity with a remarkable ease, distilling the best parts from bands such as Touché Amoré, Modern Life Is War and Pianos Become The Teeth along the way.
I could go in detail about every single song here, but honestly, "Smother" is pretty much flawless and incredibly cohesive with every single song deserving its spot on the album. You need to get all over this right now.