Album Reviews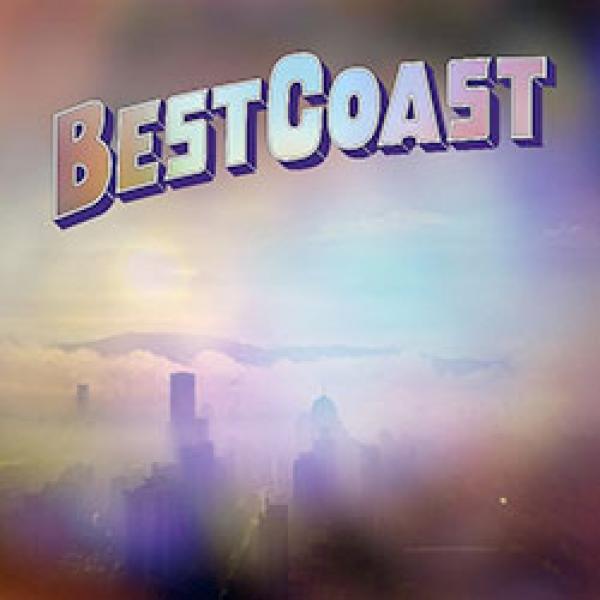 on
Tuesday, December 31, 2013 - 14:23
Best Coast is back at it with a new seven-song EP called "Fade Away". On it Bethany Cosentino and Bobb Bruno combine their flair for writing the kind sun-soaked power-pop tunes of their 2010 debut with the emotional shoegaze-y depth and ridiculously catchy melodies of last year's "The Only Place".
With words like 'lonely', 'fear' and 'crying' in the song titles, it's not all happy-go-lucky on here anymore. Cosentino is second-guessing herself in songs like 'Who Have I Become?" and "Fear Of My Identity", but at the same time she has never sounded more confident than on this batch of songs.
Misery rarely ever sounded as good as it does on these songs. Take it from me, this duo is far from fading away.