Album Reviews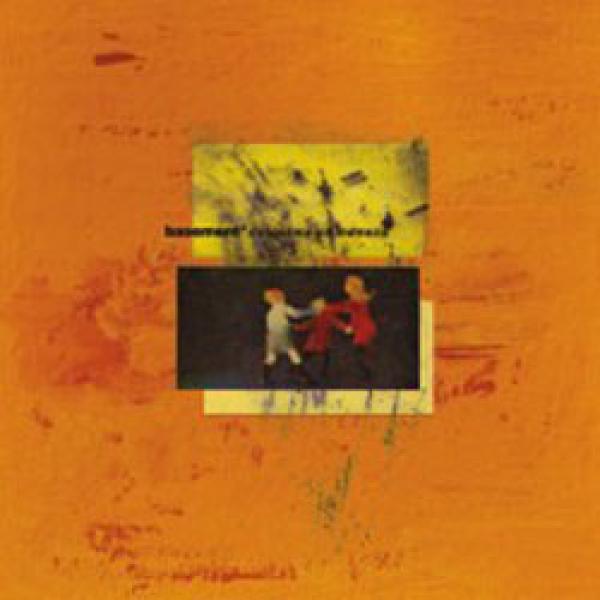 on
Tuesday, February 26, 2013 - 22:37
The guys that make up Basement are a bunch of assholes. How else would you describe guys who release a great album right before they go on a hiatus, making sure no one gets to experience the songs live?
"Colourmeinkindness" reeks of the nineties… think Far, Hum, Sunny Day Real Estate, Handsome. It's the album Gavin Rossdale wanted to make with Institute but didn't. Opener "Whole" comes with just the right amount of grit, big hooks, hard-hitting drums and the kind of riffs that make you dream away while banging your head. The same can be said for pretty much every other song on this near flawless album. Their grungy take on hardcore is nothing short of awesome and by the time they hit emo perfection with "Breathe", they'll have won you over completely.
So yeah, the guys in Basement are assholes but we love them for releasing "Colourmeinkindness".