Album Reviews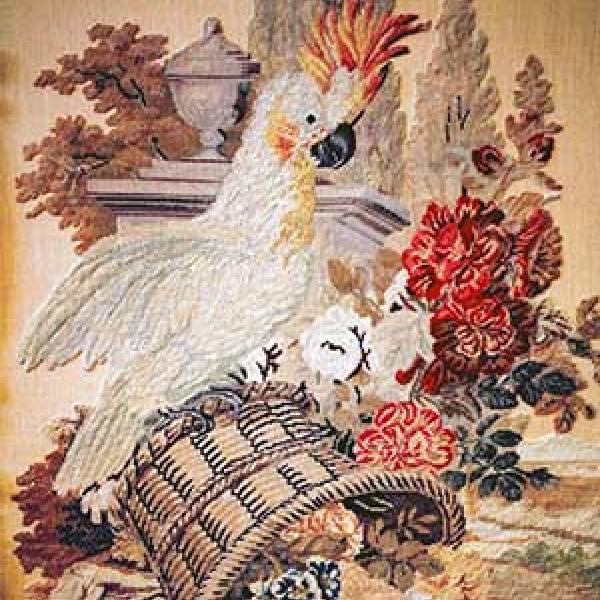 on
Wednesday, August 12, 2015 - 19:24
Bangers open their new album with "No!", the kind of rowdy track you want to hear a band play in a small venue where the sweat drips from the ceiling. Not only is it a great song to jumpstart an album, it's also the kind of song this UK-based band became known for. The same can be said for "Mannequin" and "Stressful Festival", both of which come with crispy riffs, solid singalong parts and a raw yet melodic vibe.
The guys in the band themselves describe the new album as 'punk rock with an ever increasing emphasis on rock'. Which explains why both the quirky "I Don't Feel Like I'll Ever Be Clean Again"  and "Partial Eclipse" sound a bit like Weezer and why "Vibrate" burns a little slower yet equally intense.
Overall, "Bird" is Bangers' most accomplished album to date and if you've heard any of their previous releases, you know that's saying something.