Album Reviews
Baby Darling Doll Face Honey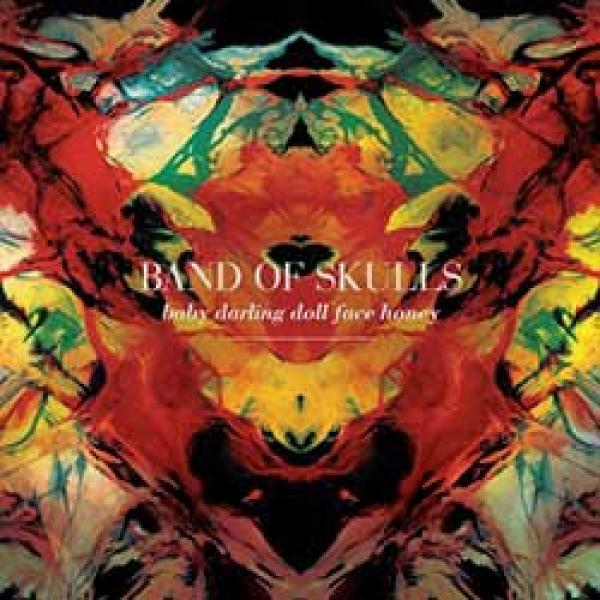 on
Monday, February 1, 2010 - 00:00
After having been around for barely two years, things are moving pretty smoothly for this trio consisting of Russell Marsden, Matt Hayward and one chica muy guapa, Emma Richardson . With a song on the "New Moon" soundtrack and an iTunes single of the week among other things, they can't complain about a lack of attention. So how about that album?
The opening trio of "Light Of The Morning", "Death By Diamonds And Pearls" and "I Know What I Am", they aren't exactly hiding their influences. The songs remind me of Black Keys, The White Stripes and The Kills respectively. Predictable and not very original, yes. But a whole lot of fun to rock out to regardless.
Unfortunately they don't keep this up all the way to the end of the album. "Fires" is kinda boring but is followed by the ballad "Honest" with Emma's voice giving me goosebumps. So we're still good to go there. But by the end of the album, I came across "Dull Gold Heart" and "Cold Fame" and was worried that my fling with Emma was already starting to wear out… this is not going out with a bang. And it's definitely not the happy ending I was hoping for!
Anyway, these guys are definitely going places but I doubt it will already happen with this debut. Give them some more time to come up with a more coherent sound and we'll be surprised together.