Album Reviews
Balance And Composure & Tigers Jaw split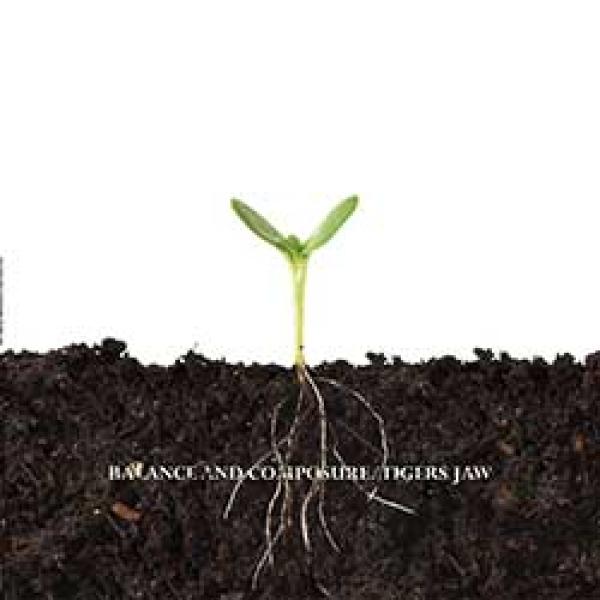 on
Thursday, July 1, 2010 - 00:00
When Balance And Composure and Tigers Jaw team up for a split, it's not unfair to have high expectations of the output. And with four songs each, this half hour long split doesn't fail to impress.
Balance And Composure gets to kick things off and do this in the most impressive fashion with "Kaleidoscope", a gnarly uppercut that fades into twangy guitar about half a minute in before vocalist Jon Simmons picks things up again with grated vocals. Next up is "Burden", equally impressive as it showcases the band's more ambient sounds during five intriguing minutes. "Rope" is another good one, showing the band at its loudest. It's an extremely solid first half that gives bands like Brand New and Small Brown Bike a run for their money.
Next up is Tigers Jaw who do their thing with two new songs and two re-recordings from their first full-length ("Jet Alone" and "Danielson"). These versions are a lot better than the orginals and so they have every right to be featured on here. These guys play a slightly different style than Balance And Composure but they crank out their poppunk meets indierock songs with the same kind of urgency that makes it a lot of fun to listen to.
What I'm trying to say basically is that this is a great way to discover two exciting bands that you should've already known by now. Check it out!