Album Reviews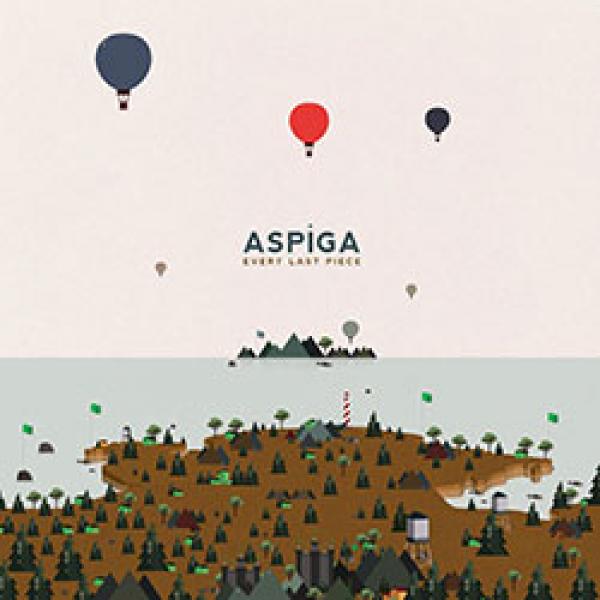 on
Tuesday, February 26, 2013 - 23:04
Following up their split with Hanalei, New Jersey's Aspiga (not to be confused with the brand that makes hand-made sandals in Kenya) is back at it with a first release for Paper + Plastick. Despite being called a full-length, "Every Last Piece" in fact runs closer to an EP with just seven songs. Not that that matters… all we want to know is if those seven songs are any good?
Yes, they are! Whether you're into slower emo-ish jams or like your punkrock to come racing by, Aspiga will provide. Think of Jawbreaker, Texas Is The Reason or Sunny Day Real Estate. Vocalist Kevin Day sounds like he's getting mighty angry one second before appearing lost in his thoughts the next. Meanwhile drummer Ray Solowij is banging away, making sure your attention stays in place so you can capture all the raw emotion that Day is pouring out.
These guys aren't doing anything you haven't heard before but it's a good sound and a good EP… excuse me, full-length.