Album Reviews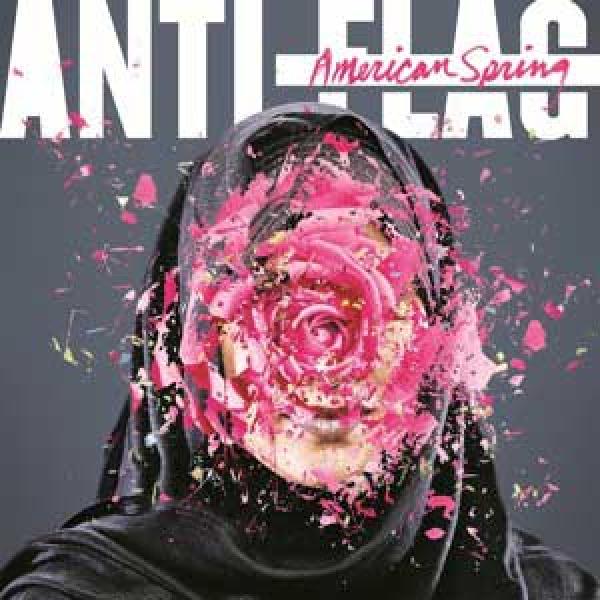 on
Thursday, June 18, 2015 - 20:47
As you could already hear on single "Brandenburg Gate", Anti-Flag are back in a big way. Sure, they get a little help from Tim Armstrong there, but it's not as if they needed him to write a good song. Two decades into their existence, these guys still find plenty to be pissed off about and they still know how to wrap their frustrations in catchy punkrock tunes.
Opening track "Fable World", "Sky Is Falling" and "All Of The Poison, All Of The Pain" are the kind of songs that remind you why Anti-Flag became the powerhouse they are. Socially aware lyrics coupled to hooks that stick in your head after having heard them once and tons of energy, have a tendency to do that.
While Anti-Flag have never released an album that was sub-par, this one blows their other recent albums clear out of the water. They sound completely reinvigorated and the songs are just way more memorable than anything else they've written in the last couple of years. I know it's a terrible thing to say, but one would almost hope they world keeps going to shit if it makes these guys write songs this good.