Album Reviews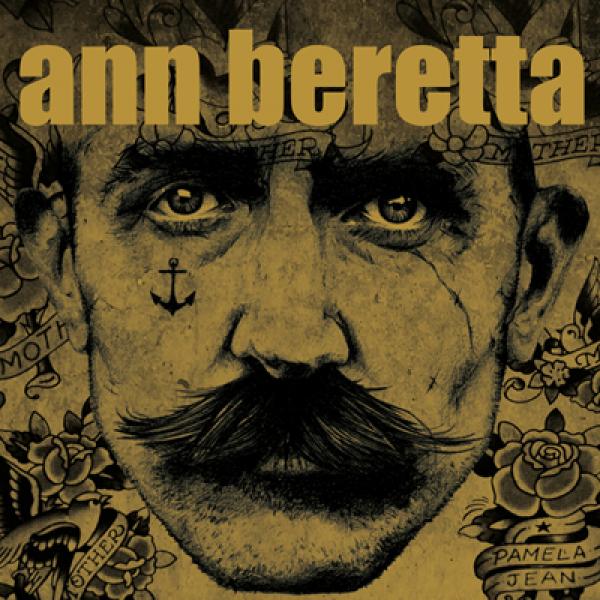 on
Saturday, June 3, 2017 - 12:02
Ann Beretta is back!! The band's new self-titled 7" might come with just two songs, but there's plenty more to come later this year in the form of not one, but two full-length albums.  One will be a collection of re-recorded favorites, while the other one will be all brand spankin' new.
This 7" serves as a little taster of what's next and features a re-recorded version of the band's 1998 classic song ""Forever Family", which sounds better than ever in this version, and "Kill The Lights", a new track that is as much fun as it is melodic and upbeat and shows that these guys still have what it takes after all these years.
Two songs might not be much, but if this is any indication of what's to come… well, then we are going to be in for a treat.
Track listing:
Forever Family
Kill The Lights