Album Reviews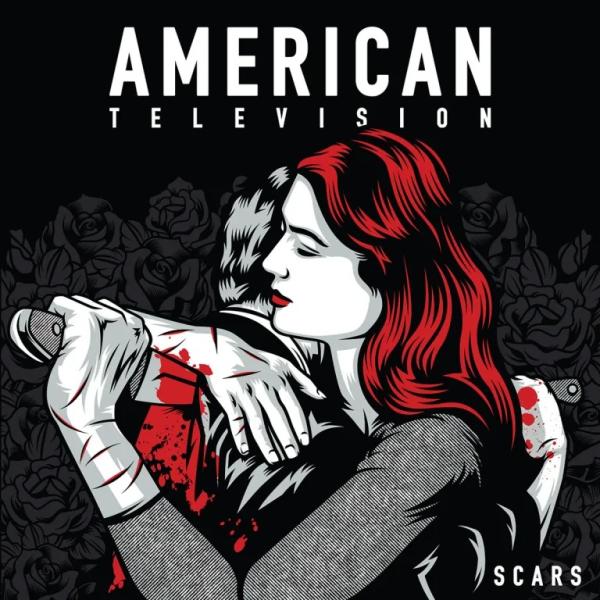 on
Saturday, September 23, 2023 - 12:29
Hailing from Washington DC, it's no surprise that American Television's lyrics are fueled by discontent over the political turmoil that plays out in the US capital. The band's cynical lyrical content is wrapped up in snappy pop-punk songs that take cues from bands like The Copyrights and Off With Their Heads.
On their second full-length, the band dishes out 10 new songs that are bristling with energy and equal parts angst and melody. While there's nothing inherenly wrong with cuts like 'I Am The Fire' or previously released single 'Moments', the one thing I found missing is that little something extra that takes an album from cometent to being a true standout.
'Scars' was supposed to be released on Anti Flag's A-F Records. Following the recent accusations against Anti-Flag vocalist Justin Sane, American Television decided to cut ties with the label and just in time for the release, found a new home at Smartpunk Records.