Album Reviews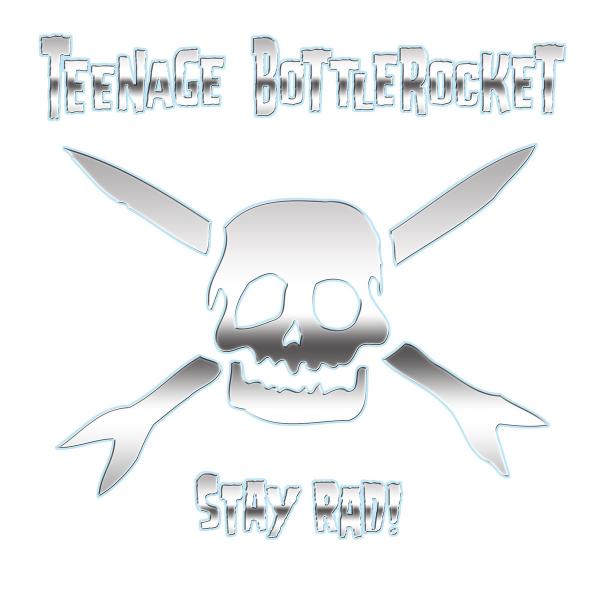 on
Sunday, March 24, 2019 - 10:30
- by Tom Dumarey
It's hard to say that a band has matured and keep a straight face when they have a song on their new album called 'Wild Hair (Across My Ass)'.
But fact is that Teenage Bottlerocket have pretty much perfected their songwriting formula over the course of eight albums and know how to combine real emotions and silliness like few others out there. And it shows on 'Stay Rad!,' the band's latest collection of fourteen kickass punk rock cuts that come with tons of big melodies, perfectly executed harmonies and tongue planted firmly in cheek type lyrics.
From the punchy refrain of opening track 'You Don't Get The Joke', the unexpectedly moving 'Everything To Me,' the catchy as all hell ripper that is 'Creature From The Black Metal Lagoon,' there is something good to be said about every single song on here. But it's a Teenage Bottlerocket album so you already knew that. These guys don't do filler.
Track listing:
You Don't Get the Joke
Death Kart
Everything to Me
I Wanna Be a Dog    
Night of the Knuckleheads
Creature from the Black Metal Lagoon
Anti-Social Media
Wild Hair (Across My Ass)
The First Time That I Did Acid Was the Last Time That I Did Acid
I Want to Kill Clint Carlin
I'll Kill You Tomorrow
Stupid Song
Little Kid
I Never Knew