Album Reviews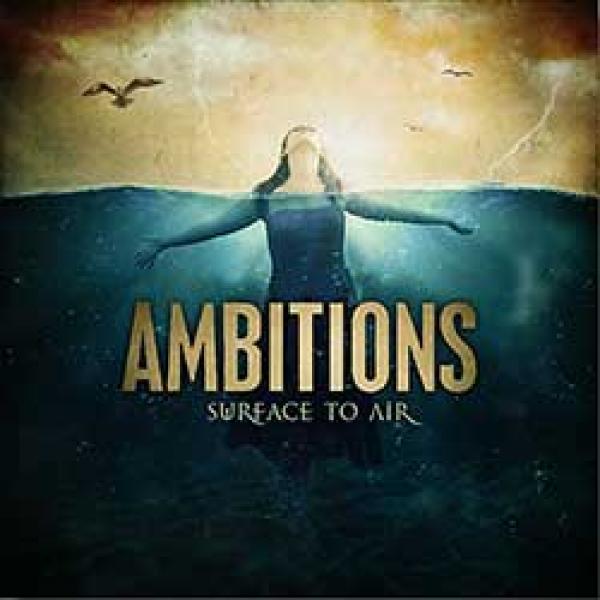 on
Friday, February 13, 2015 - 21:33
After releasing "Stranger" in 2007 and playing a last show in 2008, things became quiet around Ambitions. Things picked up for a while in 2010 when they played a couple of shows before… going quiet again. Five years down the line, there is movement once more in the form of a new, well… new-ish EP called "Surface To Air". The band already recorded these three songs back in 2010, but never having been mixed or mastered properly they were never released up until now.
You could be all 'whatever' about it and think something along the lines of 'why should I care about just three songs that were recorded five years ago'. But when it comes to Ambitions, you should care because these guys stand for some damn fine melodic hardcore.
The band races through the three songs that make up "Surface To Air" in just over seven minutes. And when I say race, I do mean race… opening track "Surface To Air" bursts out of the gates like a blast of energy with some kickass riffage and Jay Aust's soaring vocals. They continue down the same path on "Decision", which comes with some nicely layered vocals and end up sounding not unlike Ignite, before picking up speed again for "Complete The Divide".
I for one am happy that these songs finally saw the light of day. While I'm not sure if this means the band is back for real or if this is more like a final parting gift, the band has announced two record release shows with Make Do And Mend. So there's always hope, right?