Album Reviews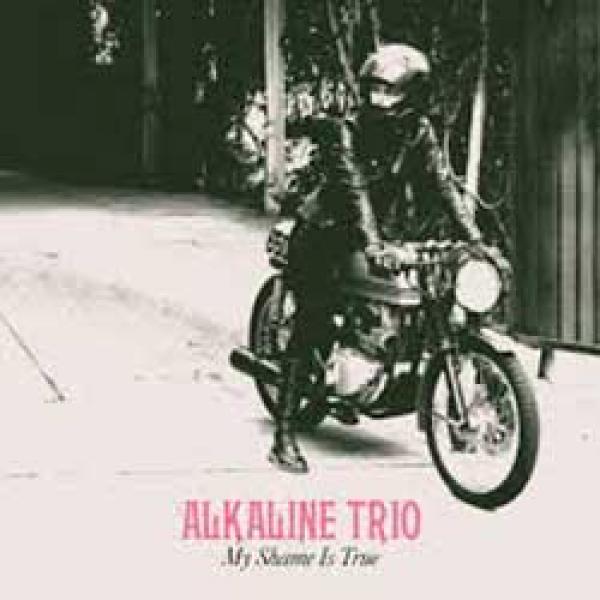 on
Tuesday, May 14, 2013 - 20:45
While Alkaline Trio fans always seem to disagree over which version of the band they like best (the before "Good Mourning" crowd versus the after "Good Mourning" crowd), I can't think of a single Alkaline Trio album I didn't like. Granted, 2010's "This Addiction" was not their best work even if it was an obvious throwback to the band's earlier years.
"My Shame Is True" is a far better follow-up to "Agony And Irony" and comes with everything you love(d) about the band: catchy, energetic songs with big hooks and depressed as fuck lyrics. I wouldn't know if it's the band itself that pulled their shit together or if it's thanks to producer Bill Stevenson, fact is that this album rocks from start to finish.
Opener "She Lied To The FBI" is a solid opening track… it sounds straight-forward enough but the organs and whoa's make it all the more appealing. "One Last Dance" and "Midnight Blue" are two more highlights with Matt Skiba on vocals. Meanwhile Dan Andriano might seem a bit unrepresented in the vocal department, handling vocals for just four out of twelve songs. But they are as good as always and even include a duet with Rise Against's Tim McIlrath ("I, Pessimist").
You won't find a lot of surprises here but none of the songs on "My Shame Is True" warrant red cheeks.