Album Reviews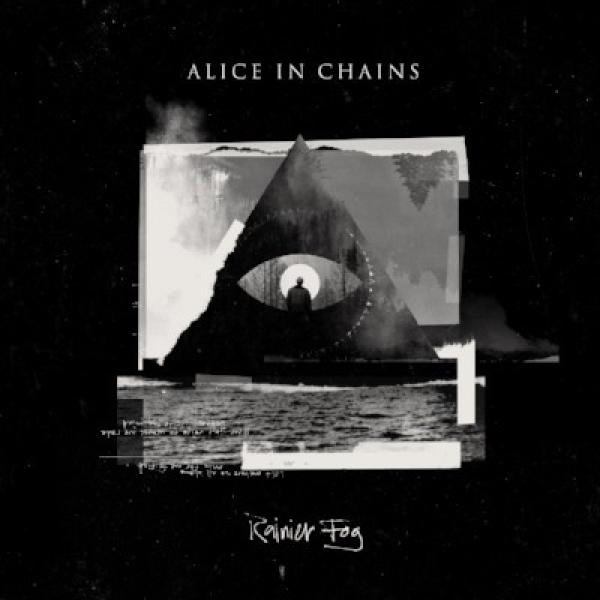 on
Thursday, August 23, 2018 - 20:56
- by Tom Dumarey
At this point in their career, change is nothing but a small blip in Alice In Chains' rearview mirror. I think it's fair to say that if you didn't like them before, they won't make you reconsider with 'Rainier Fog'. Alice In Chains has always had a very distinctive sound and.. well, why would they want to change that? It worked pretty friggin' good for them up until this point.
Just like Mt. Rainier - the mountain that overlooks Seattle - can be shrouded in fog, Alice In Chains songs are forever shrouded in darkness. You've got your haunting vocal harmonies, courtesy of guitarist Jerry Cantrell and vocalist William DuVall (who at this point in time has recorded as many studio albums with Alice In Chains as Layne Staley), monolithic and sludgy riffs that crash down on you and solos that are as plaintive as they are powerful.
And that is once again exactly what you get on 'Rainier Fog,' the band's sixth full-length. Whether they go all out on single 'The One You Know', the title track or 'Drone' or take the more subdued route on 'Maybe,' which harkens back to 'Jar Of Flies' era Alice In Chains, there is little to fault them on. Well, except for maybe the fact that 'Rainier Fog' is too consistent? That's a good thing because there are no real lows to be found on here, but it also means that we don't get another future classic like 'Heaven Beside You', 'Them Bones' and so on. Overall though, 'Rainier Fog' is another solid addition to the band's discography.
Track listing:
The One You Know
Rainier Fog
Red Giant
Fly
Drone
Deaf Ears Blind Eyes
Maybe
So Far Under
Never Fade
All I Am