Movie Reviews
A Walk Among The Tombstones
on
Friday, February 13, 2015 - 18:26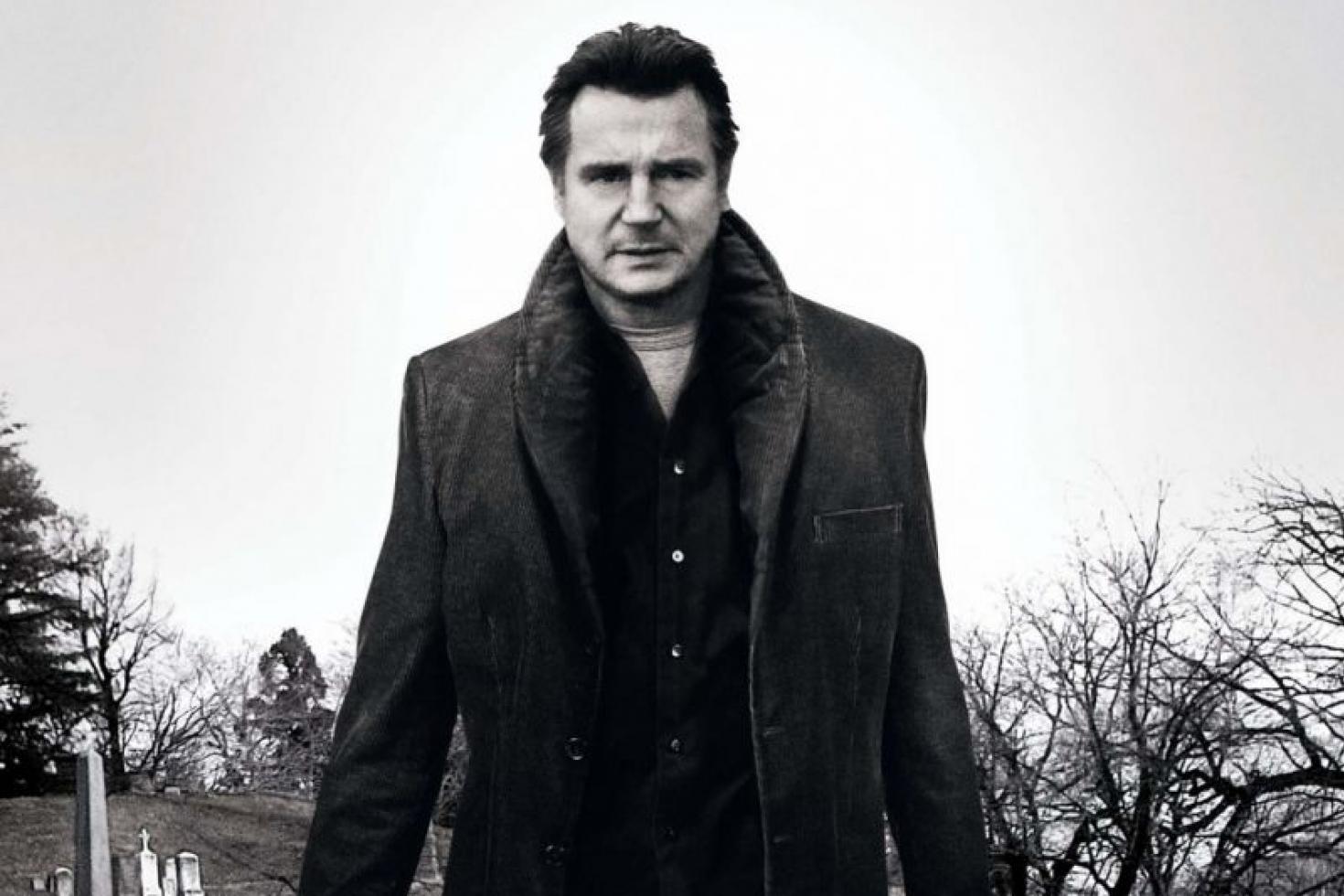 To answer your question right away… yes, there are tombstones in this movie and yes, Liam Neeson walks among them. And shoots at people while doing so because Neeson is still in action star mode in A Walk Among The Tombstones, a movie based on Lawrence Block's bestselling series of mystery novels. In his latest movie, Neeson plays Matt Scudder, an ex-cop who now works as an unlicensed private investigator. When asked by a drug dealer named Kenny Kristo (Dan Stevens) to help him find a bunch of miscreants who have kidnapped his wife. Seeing as the guy couldn't exactly go to the cops, he paid them the ransom, only to get his wife back, neatly wrapped up in dozens of small packets.
After finding out that it's not the first time these kidnappers have used power tools on their victims in creative ways, Neeson – all gaunt-faced and haunted - goes after them with a vengeance. With a gloomy city where Y2K anxiety is king serving as the backdrop, A Walk Among The Tombstones has elements of a film noir with some very graphic violence and you gotta hand it to Neeson here, he slips right into the tone and feel of the movie! There's a lot of atmosphere and tension being built up by director Scott Frank and cinematographer Mihai Malaimare Jr., who let everything move along at a mellow pace before picking up speed as the movie leads up to its satisfying yet violent climax.
This is not "Taken" or "Non-Stop" so don't expect it to be. If you are looking for a dark, atmospheric thriller that will remind you at times of David Fincher's "Zodiac", then "A Walk Among The Tombstones" is definitely for you!