Movie Reviews
on
Wednesday, May 14, 2014 - 21:17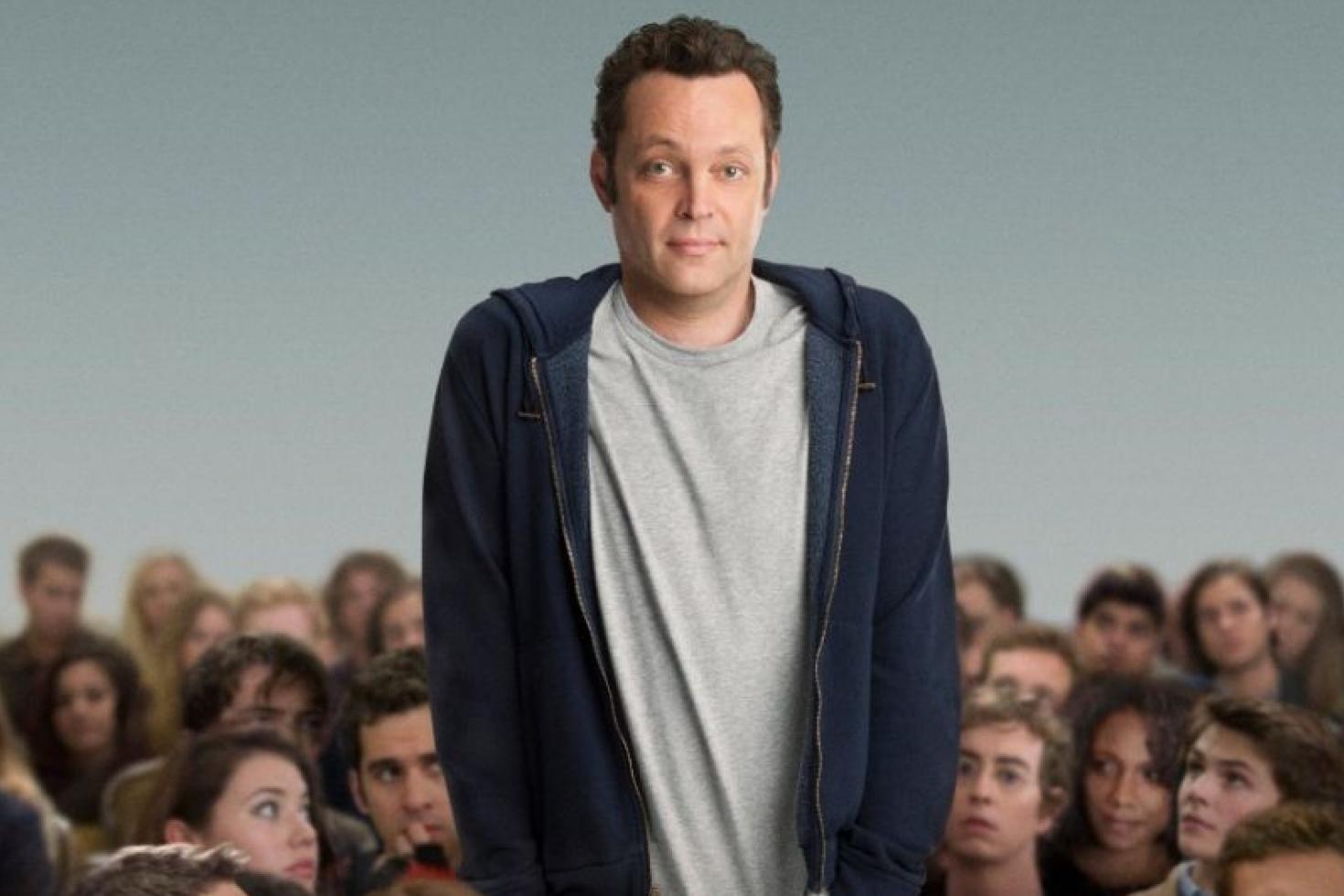 Directed by Ken Scott (who also made Starbuck, the Canadian original this movie is based on), Delivery Man is about a loveable loser called David Wozniak (Vince Vaughn), a man-child driving a meat truck for the family business. In the early nineties, Wozniak sold sperm to a fertility clinic nearly seven hundred times, which resulted in five hundred and thirty-three children. A hundred and forty-two of those children are now suing in order to overturn the confidentiality agreement, which puts Wozniak in a bit of a pickle. Driven by curiosity, Wozniak goes out of his way to make a connection with some of his kids without telling them who he really is and becomes what he himself considers to be their guardian angel. But then the story gets picked up by the media and things start to spiral out of control. And as if that isn't enough yet, David's personal life is going to shambles with a pregnant girlfriend who doesn't want to see him until he has a life and a couple of loan sharks who really want their money back.
While the premise of this movie sounds like it could be a lot of fun, the story becomes a bit murky by wanting to incorporate all the different subplots (the loan sharks, his family, his girlfriend, one of his kids who finds out about his identity) without ever scratching more than the surface. The way Wozniak finds ways to enter his kids' lives feel contrived, the scenes with Viggo (Adam Chanler-Berat) are annoying rather than funny and the finale simply doesn't deliver. The only thing giving this movie something of a boost is the Chris Pratt's performance as Wozniak's lawyer friend who has never tried a big case before.
All in all, Delivery Man feels like a wasted opportunity… good idea, flawed execution.