Movie Reviews
on
Wednesday, February 20, 2013 - 21:46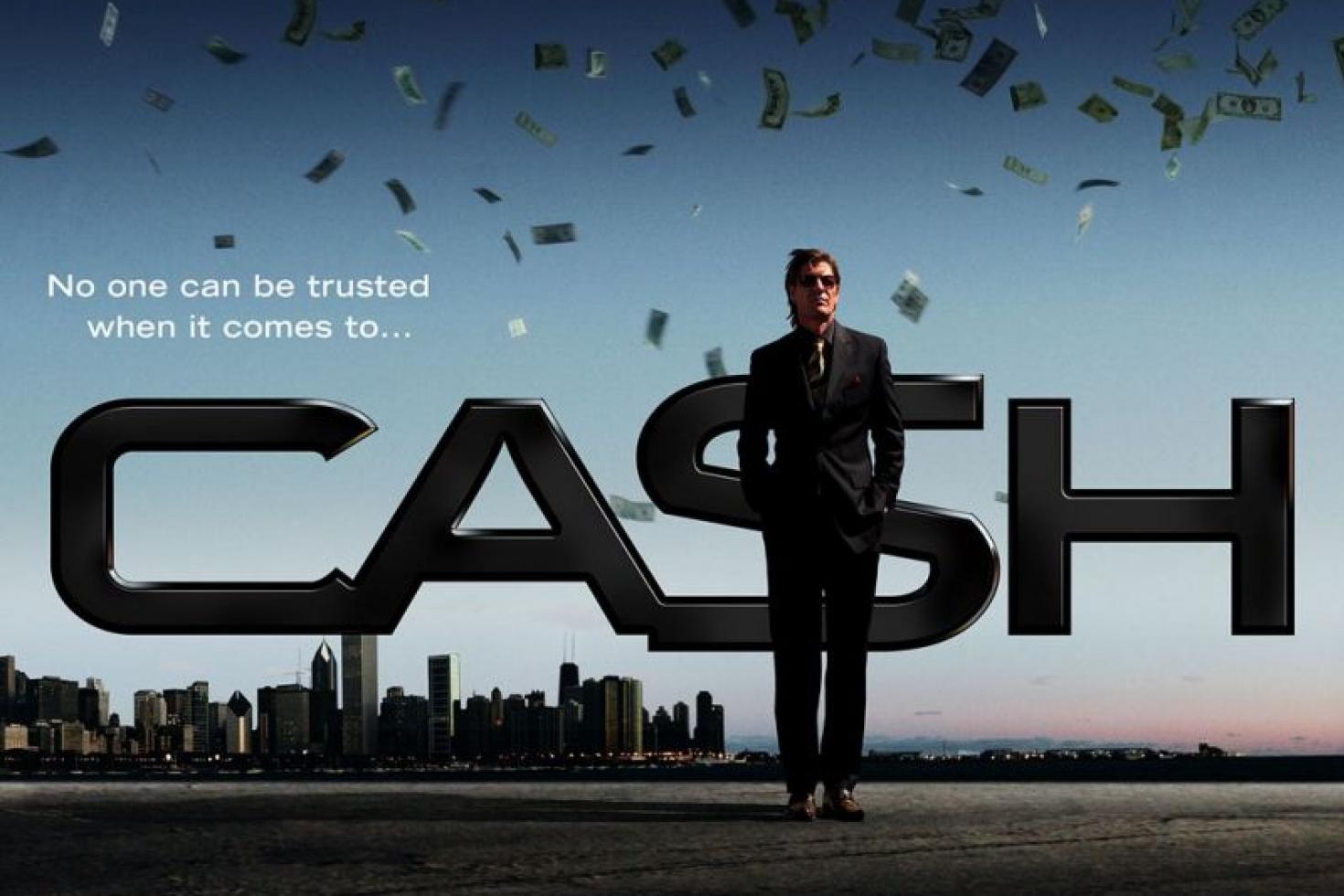 Banking on the success of Chris Hemsworth's roles in "Snow White and the Huntsman" and "The Avengers" among others, the direct-to-DVD thriller "Ca$h" is out now. Unfortunately this low-budget thriller does not have a lot going for it except for Hemsworth… unless you count a predictable story, a crappy soundtrack and bad acting as assets.
Sean Bean plays the baddie in charge of recovering a missing suitcase full of money. Meanwhile Hemsworth and his poorly acting wife found said suitcase and think they've won the lottery. Until Bean tracks them down that is and gets them to rob stores for him in order to get all of his money back.
There's some action and humor present and accounted for so it's not like this flick is completely without its merits. But "Ca$h" might have been better if director Stephen Milburn Anderson had found a suitcase of money of his own and spent it on a better script and cast.