Movie Reviews
on
Wednesday, February 17, 2016 - 14:09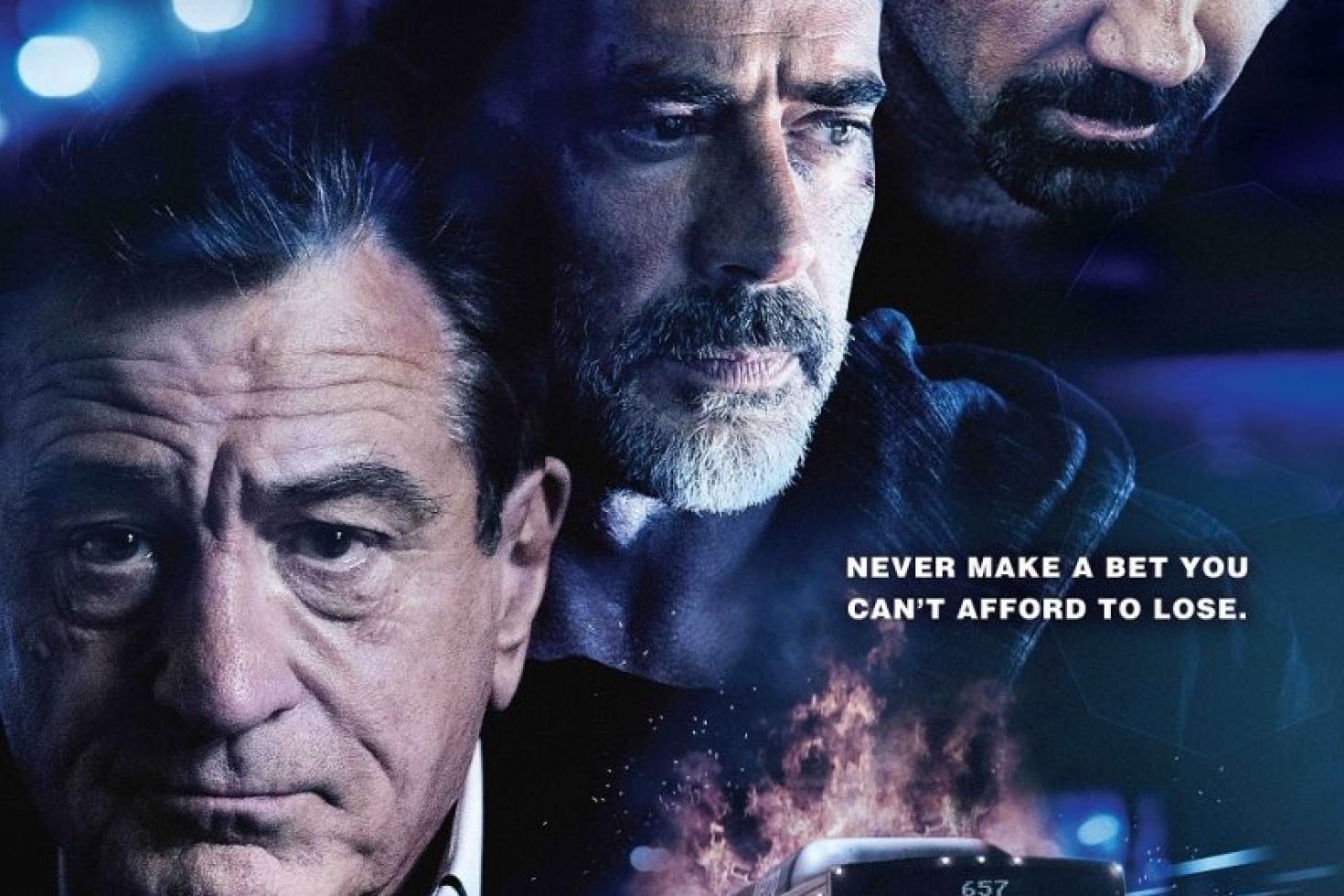 Funniest thing. If you look at the cover of this movie, you will see the name Jeffrey Dean Morgan on the left. And yes, the face beneath it is Jeffrey Dean Morgan's. The next name you see is Robert De Niro. And indeed, the guy in the middle is Robert De Niro. And then on the right, there's the name Kate Bosworth. Now, I'm pretty bad with faces. I'll admit to that. But I'm pretty sure that the dude with the bald head and the goatee isn't Kate Bosworth. As a matter of fact, you hardly get to see Kate in Bus 657. Which was originally released under the name Heist. Things like this are usually not good signs.
Jeffrey Dean Morgan plays Vaughn, a blackjack dealer in a riverboat casino operated by the feared gangster Pope (Robert De Niro with one eye already on his paycheck). Vaughn is desperate for money because his daughter is in the hospital and he has to cough up 300 grand in order to keep her there. Which is why he agrees to rob the casino along with Cox (Dave Bautista, the dude with the bald head and the goatee). Of course things don't go quite as planned and Vaughn and Cox are forced to hijack Bus 657 and keep the passengers hostage. Now, while in a high speed chase, Vaughn not only has to deal with the police, led by officer Bajos (Gina Carano), but also with Pope's psycho right hand man, Dog (Morris Chestnut). In other words, shit's not good.
Director Scott Mann tries to make the most of it, but you can spot the twists a mile away and the action sequences are served lukewarm. The heist itself is about as exciting as clipping your toenails (which I remember well because that's what I was doing at the time) and some of the dialogues are downright cringeworthy. Think Speed with someone stomping on the brake.