Movie Reviews
on
Tuesday, May 9, 2017 - 21:16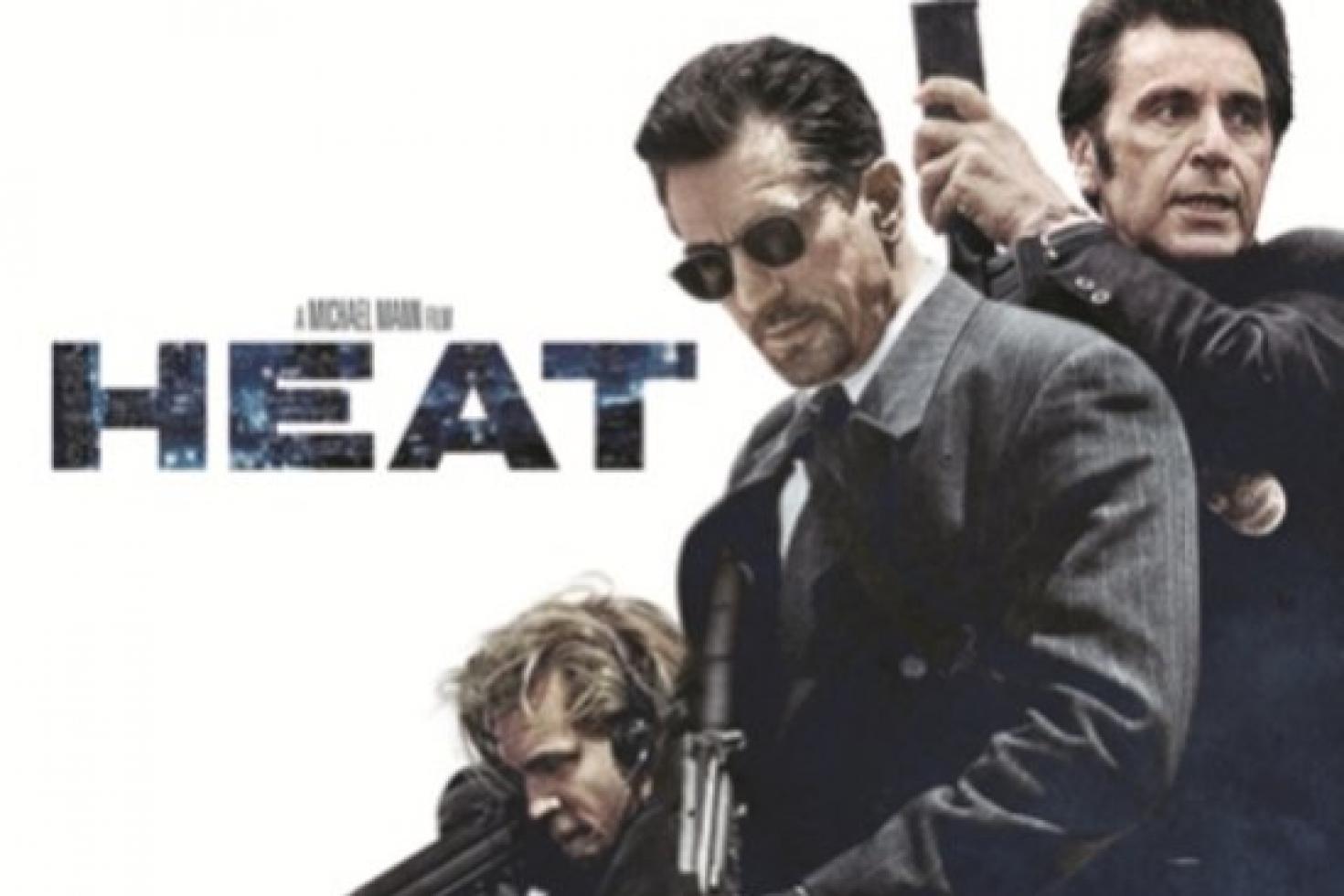 Remember when this movie came out and blew everyone away? Well, that was 20 years ago. To celebrate the anniversary, you can now feast your eyes on the director's definitive edition in this sweet 2-disc edition that comes with hours of extras.
You know what it is about. Heists. Cops and robbers. First time ever for Al Pacino and Robert De Niro to appear together in a scene. Val Kilmer before he took up the entire widescreen. So instead of another review, here are five fun facts you might not already know about this modern classic.
The movie is a remake of 1989's "L.A. Takedown", which was originally supposed to be a pilot for a tv show.
In the opening scene there is a tow truck with the letters RAJA on the side, which are the first initials of director Michael Mann's four daughters.
Mann spent 7 months on ride-alongs with the LAPD's robbery and homicide department in order to prepare for the movie.
This is one of Christopher Nolan's favorite films and inspired his vision of Gotham City in The Dark Knight Trilogy.
Heat was filmed in 65 locations around Los Angeles, without using a single soundstage.