Movie Reviews
on
Tuesday, March 26, 2013 - 13:50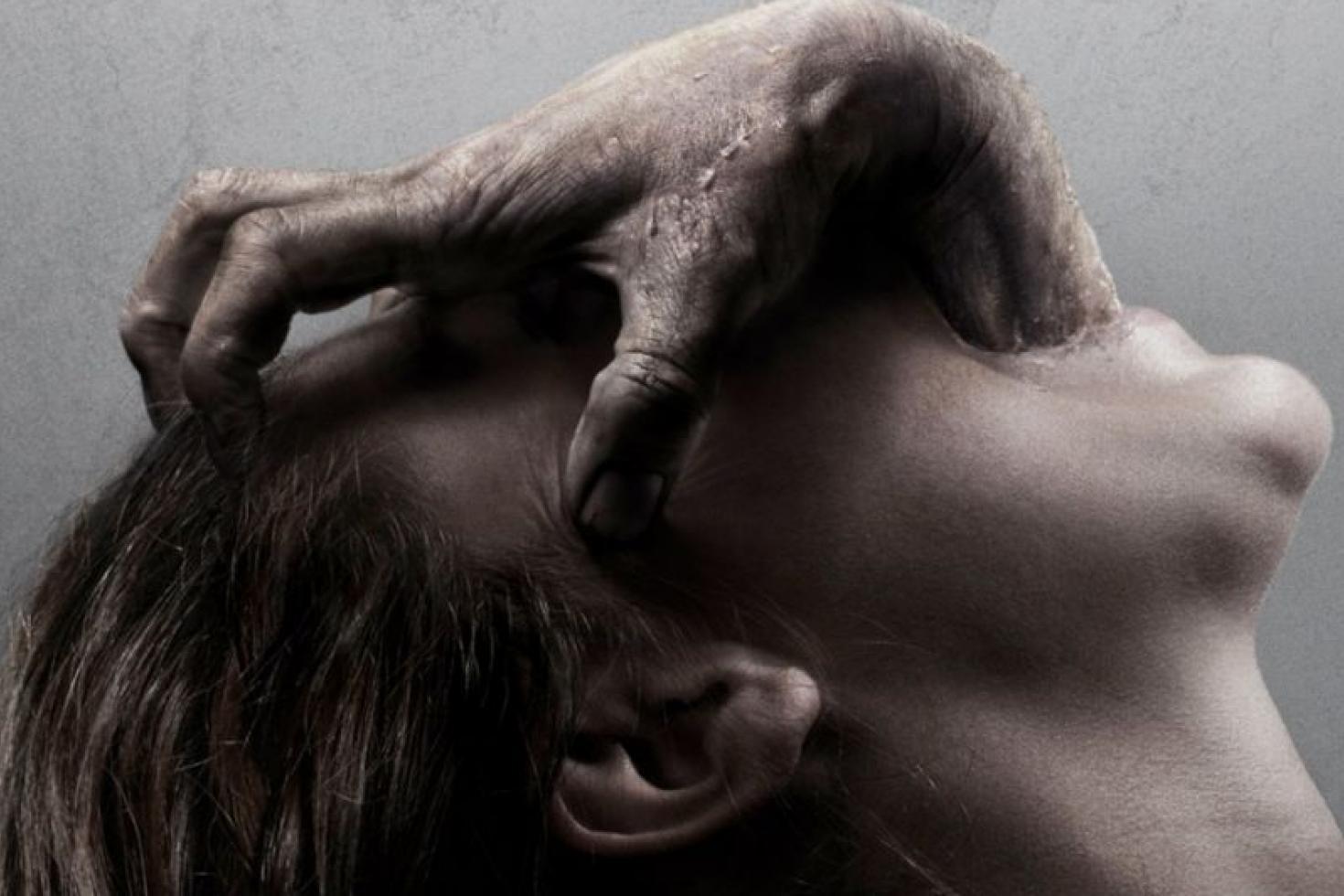 It's already bad enough when you parents get a divorce. Who will you live with? Do you have to choose sides? And the mother of all questions… is it your fault? But to make matters even worse, Clyde (Jeffery Dean Morgan) and Stephanie's (Kyra Sedgwick) youngest daughter Emily gets possessed after buying a box at a yard sale that comes with strange markings and a malicious Jewish spirit that is called a dibbuk. Now, that's what they call a shitty day… those pesky demons!
Clyde is the first one to figure out what's going on but of course, his ex-wife doesn't believe him. Instead she thinks of abuse when Em shows up with bruises. As Em's behavior gets even more erratic, strange things start happening with mo(u)ths. In the end the family gets back together but not before a climax that comes with strobe lights and a lot of screaming.
Sure, there are a couple of scary scenes here but those can't hide the fact that "The Possession" doesn't add anything to the genre. It's competently made though and Morgan tries to get the most out of his cardboard character but director Ole Bornedal ("Nightwatch") doesn't manage to set himself apart from "The Exorcism Of Emily Rose", "The Last Exorcism", "The Rite", "The Devil Inside" or any of the other exorcism-related movies that have been haunting us these last few years like the dibbuk in "The Possession".