Features
on
Tuesday, July 21, 2020 - 15:45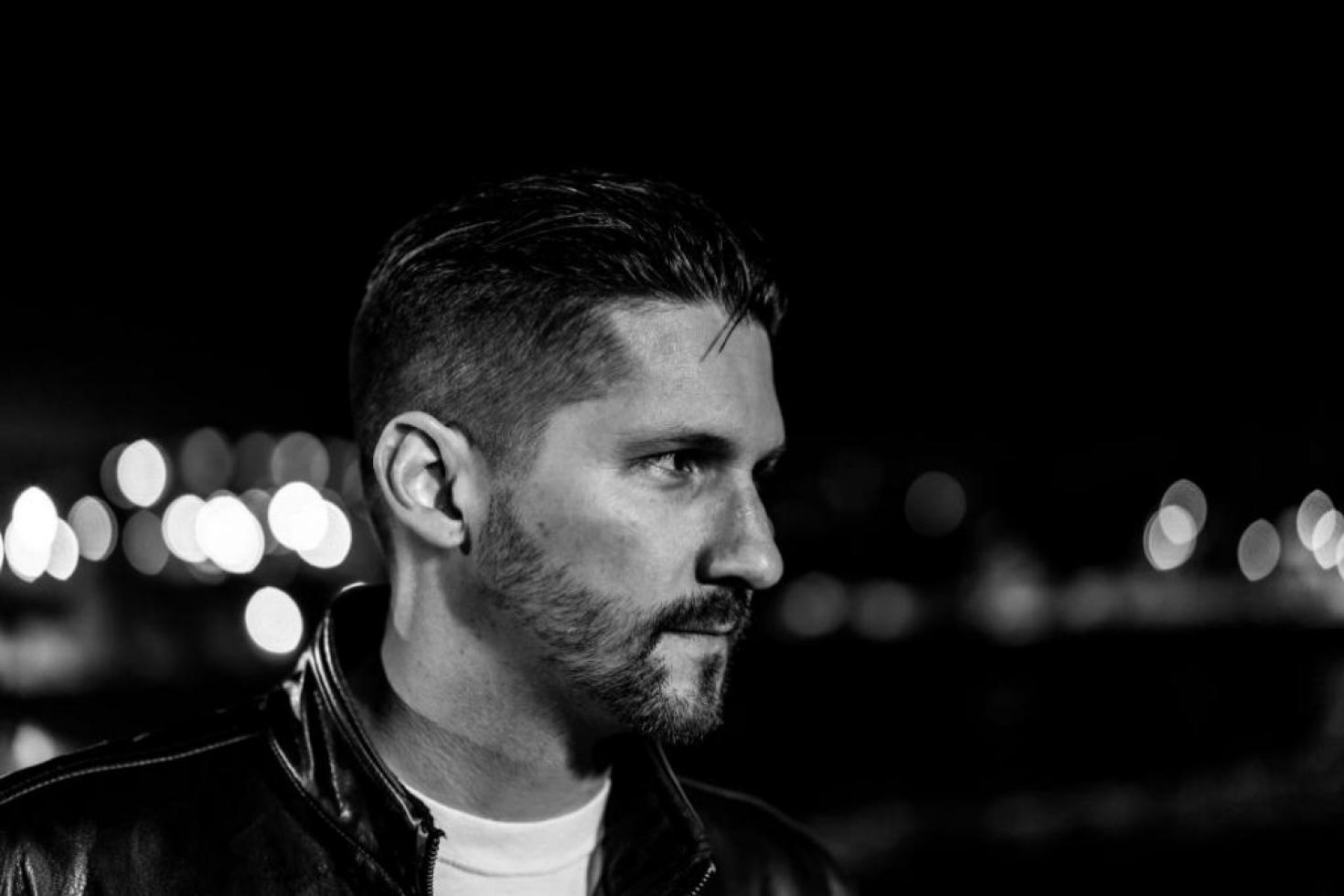 Man, time flies. It has already been five years since Sic Waiting released their last album, 'Derailer'. But last month the Oceanside, California based skatepunks popped back on my radar with the release of a charity split single with fellow skatepunks from down under, The Decline. Each band contributed a new song to the 'Year of the Crow/Stay Awake' split (out now on Pee Records) in order to raise money for international animal welfare organisation IFAW. We caught up with frontman Jared Stinson to talk about all things Sic Waiting.
PRT: You just released a charity EP with The Decline. How did that one come about?
Jared: Well, we've been buds for years and have been talking about releasing a split for a while now. The idea for this one was actually a lot more intricate, with some other special things to go along with it that may still happen down the road a bit. But when the world stopped we both figured, why not just release the songs now? I think we were both itching to just do something instead of doing nothing, and Pete Pee, who released it on Pee records, has this relationship with the International Foundation for Animal Welfare, and they need funding as much as ever in this crazy time, so it was natural to

funnel the proceeds there.
PRT: It's the first new Sic Waiting song to come out since 'Derailer' came out five years. What have you guys been up to in the meantime?
Jared: I am reminded of that every day! After Derailer, we kind of halted a bit and focused on real life. Derailer was received really well and I'm still really proud of it, but it was getting hard for everyone to keep traveling and focusing on the band and coming home to shitty jobs and with no money. SW has always had trouble staying focused, haha. No one that plays in SW (and there are many) is quite a young thing anymore and SW doesn't provide benefits or retirement plans. So, we took it easy. Everyone got jobs, a few people had kids, some people moved, etc. We're all still in touch and we actually spent last year writing and getting ready to record again, then right as we were about to all this shit happened.
I hate the shit out of social media and as a result I don't tend to the sites like I should, so I'm sure it looked like we just disappeared. But I think we have some really good new material ready to lay down, if that day ever comes.
PRT: Is 'Stay Awake' a sign of more Sic Waiting tunes to come in maybe the near-ish future?
Jared: 'Stay Awake' is actually one of the last songs I wrote for Derailer. It, along with one more, didn't make the cut though I always really liked the song. I think it's safe to say it's like some of the new material, but it's not going to be an album of 'Stay Awakes.' The new stuff is the most well-rounded batch we've put together I think, if that makes sense.
PRT: At this point in time, is Sic Waiting something you still do from time to time for fun? Or are you just laying low while you plan for world domination?
Jared: We were planning on world domination but Covid-19 got there first, so yeah now it's something we are trying to keep a place for in our lives. It's easy to get consumed with everyday shit and forget how much you miss playing and writing music. But when we get back into it, it all comes back with a vengeance. I think SW being something we do in spurts and for our own gratification is what we can call it moving forward. We're independent, largely self-financed, and like I mentioned a few of us have kids and jobs and drinking habits, so we'll get to it when we get to it.
PRT: You have been playing solo shows as well under your own name or as Dead Frets. Which is the most fulfilling for you? Solo or as a full band?
Jared: Well they both are different types of fulfilling, really. One doesn't take the place of the other and I really like bouncing between the two. But nothing really compares to playing live with the band. When we have a lineup that's practiced and on point and the wheels are moving, that's the best feeling ever.
PRT: Looking at the rather long list of former Sic Waiting members, I'm guessing there must have been at least one moment where you must have thought about throwing in the towel? If that was the case, what has kept you going?
Jared: Every fucking day, ha. I grew up being told constantly "never give up," but then I grew up and realized that it might've been smarter to know when to quit. SW has been stressful and difficult to keep moving and it continues to be. It's fucked up its share of relationships and friendships and caused more than its share of anxiety. But then again, what bands don't? One thing has remained consistent and that's that I believe in every single thing we've ever released. I really think it's only gotten better and better and as long as that continues, I'll keep it going in whatever capacity I can. That applies to the new material too, I think it's the best stuff we've ever written.
PRT: I heard you have a new solo record almost ready to go. Do you already have a release date set or will you push it back to next year, when you can hopefully tour on it?
Jared: I do. I recorded it over the end of 2019 and the beginning of 2020. I'm not sure what the release plan is going to be for it yet. Originally it was the same old "release it, tour it, next" plan but everything is in the air with this new climate. I've been brainstorming creative new ways to get it out, but I'd also really like to tour it in person instead of on your screen. It too is kind of a departure from the older Dead Frets stuff, I'm excited to see what people think.
PRT: What's up next for you for the rest of the year?
Jared: Man I don't even know what month it is anymore. Today I had a serious inner debate as to whether or not it was too early to put up Christmas lights and start spiking eggnog. Just gonna keep trying to balance staying productive somehow and not going crazy. Wake me up in November so I can vote.