Upcoming Releases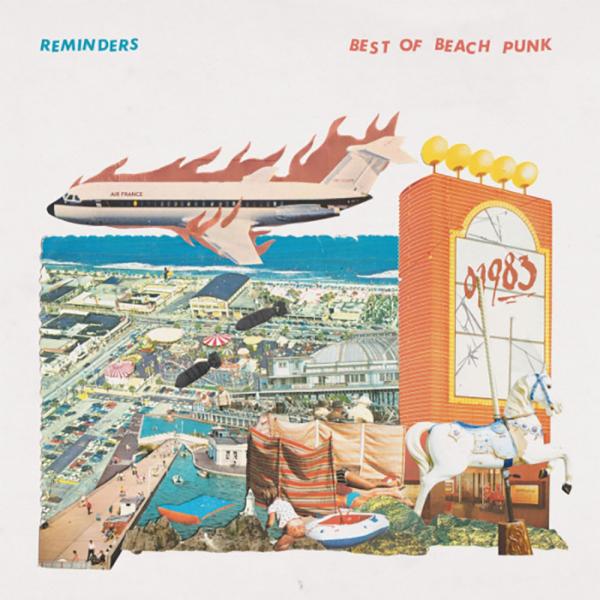 on
Monday, January 17, 2022 - 21:13
Isle of Wight indie punks Reminders are pleased to announce that they have signed to Venn Records (UK) and Wiretap Records (USA) for their debut album Best of Beach Punk, set for release on April 1st, 2022. To celebrate the news, the band have released an official video for lead single 'Carousel'.
Commenting on the track, front man Leo Dyke says: "I would literally sit and watch the wheels go round, having mundane, dull thoughts while getting sunburnt and watching other people enjoy their summer. Everyone's on a different carousel—it's a metaphor asking if the routine you're stuck in that's going round and round will ever break, or if you just sit there and let it continue to happen."
Reminders approach punk rock from where they know it best: a forgotten seaside town. Formed on the Isle of Wight in 2017, the band cut their teeth writing songs about teenage lust and suburban boredom, gaining attention after they independently released Water Sports and Major Cities. Fresh-faced and excited, the then-teenagers coined their sound 'beach punk'; a tongue-in-cheek ode to their hometown that they stand by today.
Firmly solidifying their identity as breakneck but bubblegum, a pop-tinged punk band, Reminders work to introduce themselves to anybody willing to listen. After an unexpected hiatus during COVID which delayed the release of their album, the band are now raring and ready to go with their new label homes at Venn and Wiretap and forthcoming tour dates.