Upcoming Releases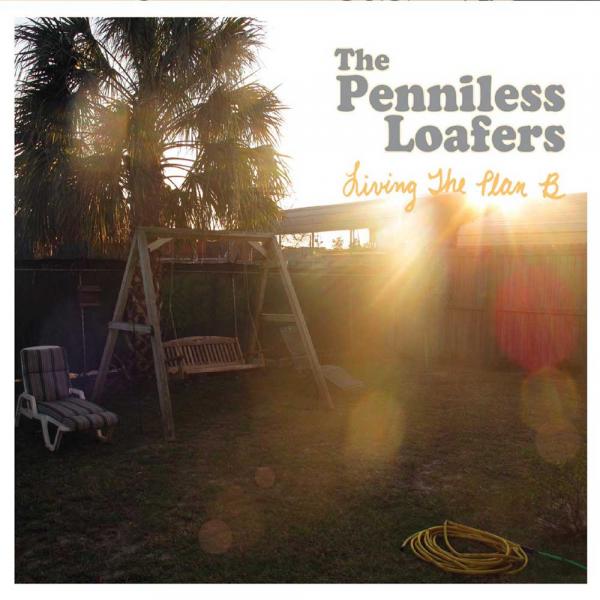 on
Saturday, March 20, 2021 - 11:31
The Penniless Loafers (Jersey City ska-rock) have announced the release of their 2nd album, 'Living the Plan B' arriving on April 9th, 2021.
This release is a long time coming for The Penniless Loafers, as this collection of tunes have been in the works for several years as the intended follow-up to their self titled album from 2014.v'Living the Plan B' is a 10 song hazy summer snapshot of yesterday.
Check out the video for lead single, 'Milo,' below featuring all of the Penniless Pets.
Track listing:
Milo
New Face
Moving Along
Sneaky Little Thoughts
Hearts of Pyrite
MIA
I Spy
Day and Night
One for the Stars
This One is Getting Heavy