Upcoming Releases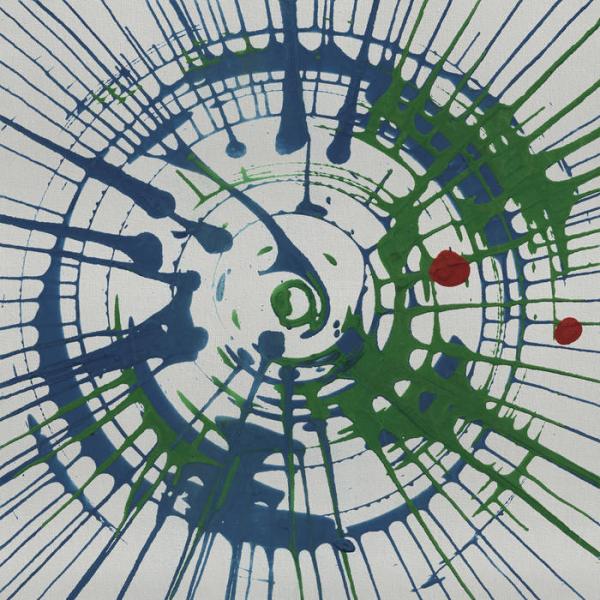 on
Friday, January 15, 2021 - 19:22
NO YEAR, a Portland quartet comprised of veterans of the city's underground music scene are poised to inflict gripping, visceral psychedelic post-hardcore on the listening public with the release of their first LP, "SO LONG". Named well before the shit-showery of 2020, the title has taken on all new meaning at the end of the longest year of our lives.
Recorded at Portland's Stop / Start and Haywire Studios in the fall of 2019, SO LONG winds through a labyrinth of 90s grunge dinosaurs, washed out shoegazers, Amrep noise rockings, and angular post-hardcore heavily indebted to the legacy of Gravity Records and a little ol' band from SD. Calling it psychedelic might seem odd had you not heard the waves of feedback, delayed and heavily effected guitars and shifting song dynamics that turn the listener over and over like a giant rock tumbler, eventually smoothing the roughest edges.
With big themes dealing with the topics of loss, sadness, confusion and alienation, audiences will have no trouble feeling the deeper message while occasionally obtuse lyricism leaves room for personal interpretations. The record is as much looming and desperate as it is embracing of the power of a positive mental attitude to see things through. A big chorus never hurts either.
Scheduled to be released by INFERIOR PLANET of New York City on January 29th 2021, "SO LONG" cuts a wide swath through modernity into uniquely familiar sonic territory, a vaccine to soothe and savage already psychically strained audiences roiling from the last 9 months of lockdown and national political tempest.