Upcoming Releases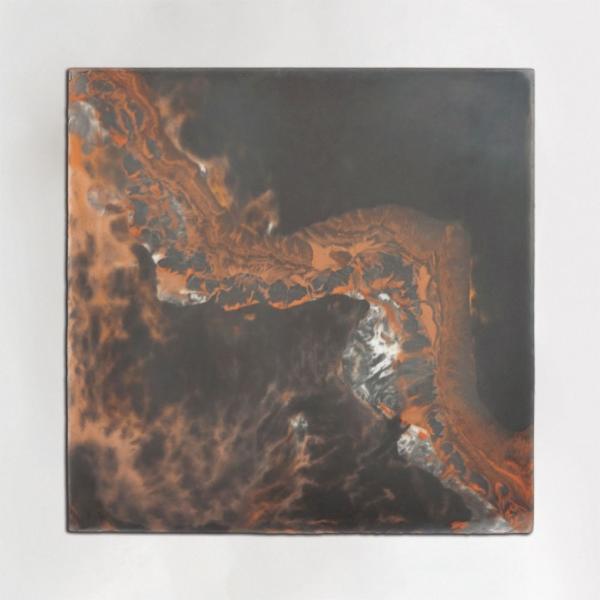 on
Tuesday, June 14, 2022 - 17:23
Fresh from recently announcing their signing to Dais Records, London's High Vis today share word of their second album, Blending, which sees its release September 9. The quintet play aggressive, gripping, artful punk that's as tough as any hardcore record yet sonically opens beyond the parameters of any genre or scene.
Breaking from the same UK underground that spawned Chubby And The Gang, Higher Power and The Chisel, the band have quickly grown a devoted following for their intense live shows, immediate lyrics that tackle themes from class politics to the challenges of everyday life, and an exemplary 2019 debut album, No Sense No Feeling.
Blending sees them open their viewfinder wider than ever before. Alongside longstanding favorites such as Fugazi and Echo and The Bunnymen; Ride and even Flock Of Seagulls were shared reference points as the band worked on the album together.
It's a kaleidoscope of influences perfectly encapsulated in anthemic new single "Fever Dream" whose baggy groove and chiming guitars belie an existential exploration of the summer. Guitarist Martin Macnamara explains:
"'Fever Dream' was written during the hottest days of summer and is about a kind of existential aimlessness that is at its best and worst during that time of the year - when it's easy to feel more alive, but the longer, empty days can do bad things to overactive minds. Musically it walks a narrow line between that sense of hope and despair but emphasizes the former by nodding towards a baggy, swirling Northern sound."
Blending track listing:
Talk For Hours
0151
Out Cold
Blending
Trauma Bonds
Fever Dream
Morality Test
Join Hands
Shame