Upcoming Releases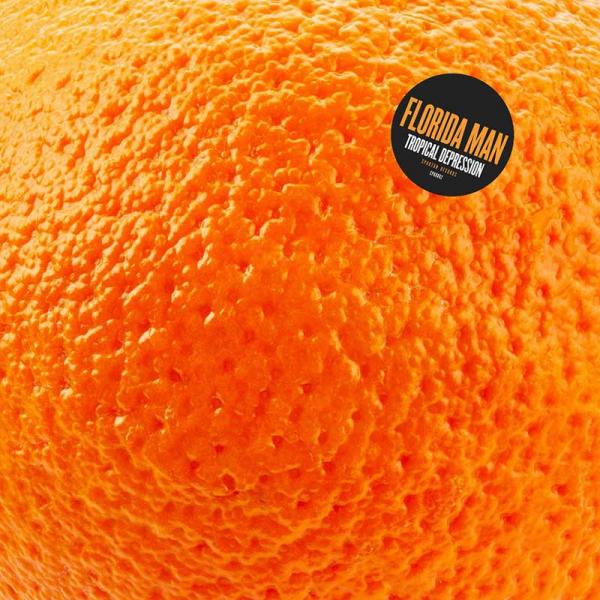 on
Wednesday, March 20, 2019 - 20:00
Charleston, South Carolina noise-punk agitators, Florida Man, have announced their upcoming sophomore full-length, Tropical Depression, due out May 3rd from Spartan Records. Today Decibel Magazine is premiering the album's explosive opener, "Brain Cell." Decibel praised the band and album saying Florida Man, "blows the doors completely off the expectations shack on its frenetic, brilliant upcoming sophomore offering Tropical Depression — a wild noise punk/core tour de force that variously calls to mind Drive Like Jehu, Coalesce, early Unwound, Jesus Lizard, Rorschach, and more."
 
Recorded by Zac Thomas (Kylesa, Black Tusk), Tropical Depression is a tangle of pummeling guitars and howled vocals that shows just how effectively Florida Man filters the spirits of the most legendary noise rock and post-hardcore scenes. There's San Diego's angular attack (Hot Snakes, No Knife), Seattle's sheer power (Botch, These Arms Are Snakes), Chicago's sonic depravity (The Jesus Lizard, Shellac), and DC's unbridled creativity (Fugazi, Faraquet)--all blended with the band's unique brand of sweat-soaked southern grime and a dose of hardcore aggression courtesy of vocalist Jim O'Connor's gravel-throated vocals.
While Florida Man's name may be a tongue-in-cheek nod to the underbelly that often inspires them sonically and lyrically, Tropical Depression is uncompromising in its exploration of the bleaker side of life. The band dive into the turbulence of every day life, examining not only the relentless grind of working frustrating jobs just to get by, but also the unhealthy or seductively destructive outlets in which we often seek relief, and the corrupt institutions that seek to profit from that desperation.
Track listing:
Brain Cell
Dirt
Conviction
Holy Roller
Rat On The Loose
Weeded
Sunshine
Life Insurance