Upcoming Releases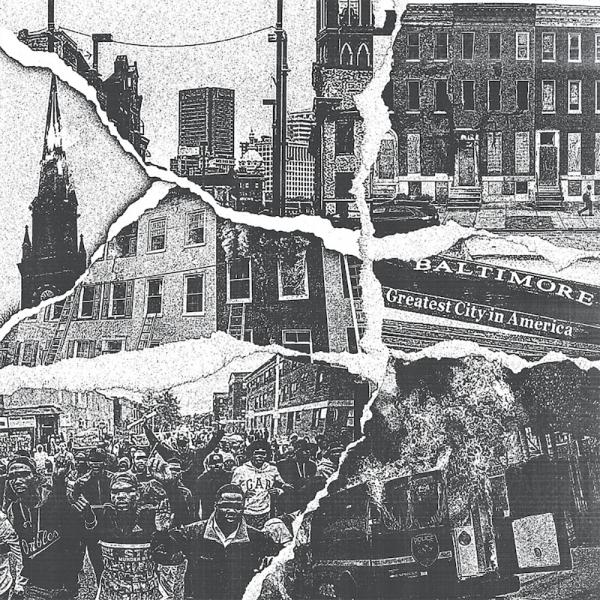 on
Friday, May 27, 2022 - 16:29
End It hails from Baltimore, MD and they want you to know it. On their upcoming EP,  Unpleasant Living, set for release July 8th on Flatspot Records, the band delivers with ferocity and purpose. The message? Mind your business. The first taste of the album comes in single "Hatekeeper" out today. The minute long song packs a fury with punchy guitars and a stand-out delivery from vocalist Akil. The video for the track is a hardcore take on The Chappelle Show's famous Playa Haters' Ball skit.
Akil expands: "'Hatekeeper' is a song about gatekeeping hardcore. It's about keeping the tourists from getting comfortable enough to dictate what's right and what's wrong. Knowing they won't be around to deal with the after-effects."
Unpleasant Living was recorded with Kevin Bernsten at Developing Nations and mastered by Brad Boatright at Audiosiege. On the EP, the band takes heavy influence from '90s hardcore, drawing comparisons to acts like Leeway, Gut Instinct, and Maximum Penalty. Unpleasant Living is up for pre-order now on Flatspot Records, with the vinyl and CD also including the band's 2020 EP One Way Track, and 2017 self-titled release.
Unpleasant Living track list:
BCHC
New Wage Slavery ft. Justice Tripp
L'appel Du Vide
21
Hatekeeper
The Comeback