Upcoming Releases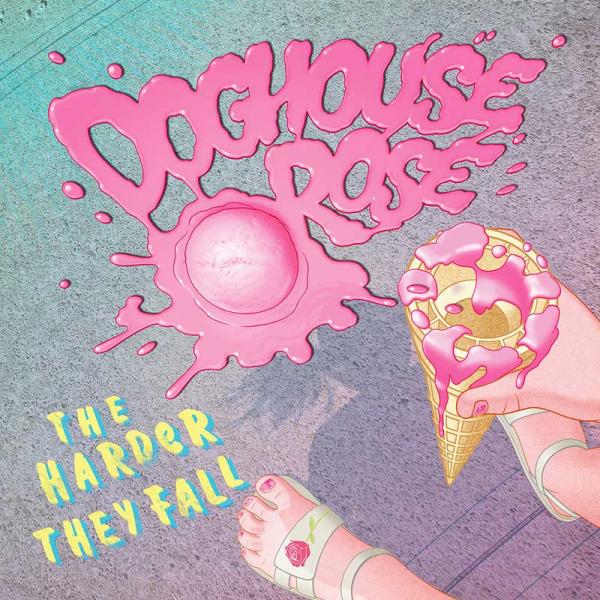 on
Thursday, November 12, 2020 - 09:01
Rooted in melodic punk with a hint of new wave and good old fashioned rock n roll, their vibrant melodies, thunderous rhythms, and candy sweet vocals deliver stories about chasing dreams, hard luck times and not taking life too seriously.
Their fast burning, immersive and often acrobatic live show coupled with touring internationally and playing over 200 shows a year has garnered them an ever growing, loyal fan-base established on genuine connection and DIY spirit.
Inspired by their adventures pounding the pavement on tour and loaded with feel good, take on the world anthems, "The Harder They Fall" is an explosive and addictive album that defies all expectations.
Track listing:
Run 666    
Try X 3
The Rose
Not Ready
Jesse James
Dark Days
Last Time    
Long Shadow
Misery Train
Drinking About You
When I Fall